We are Polly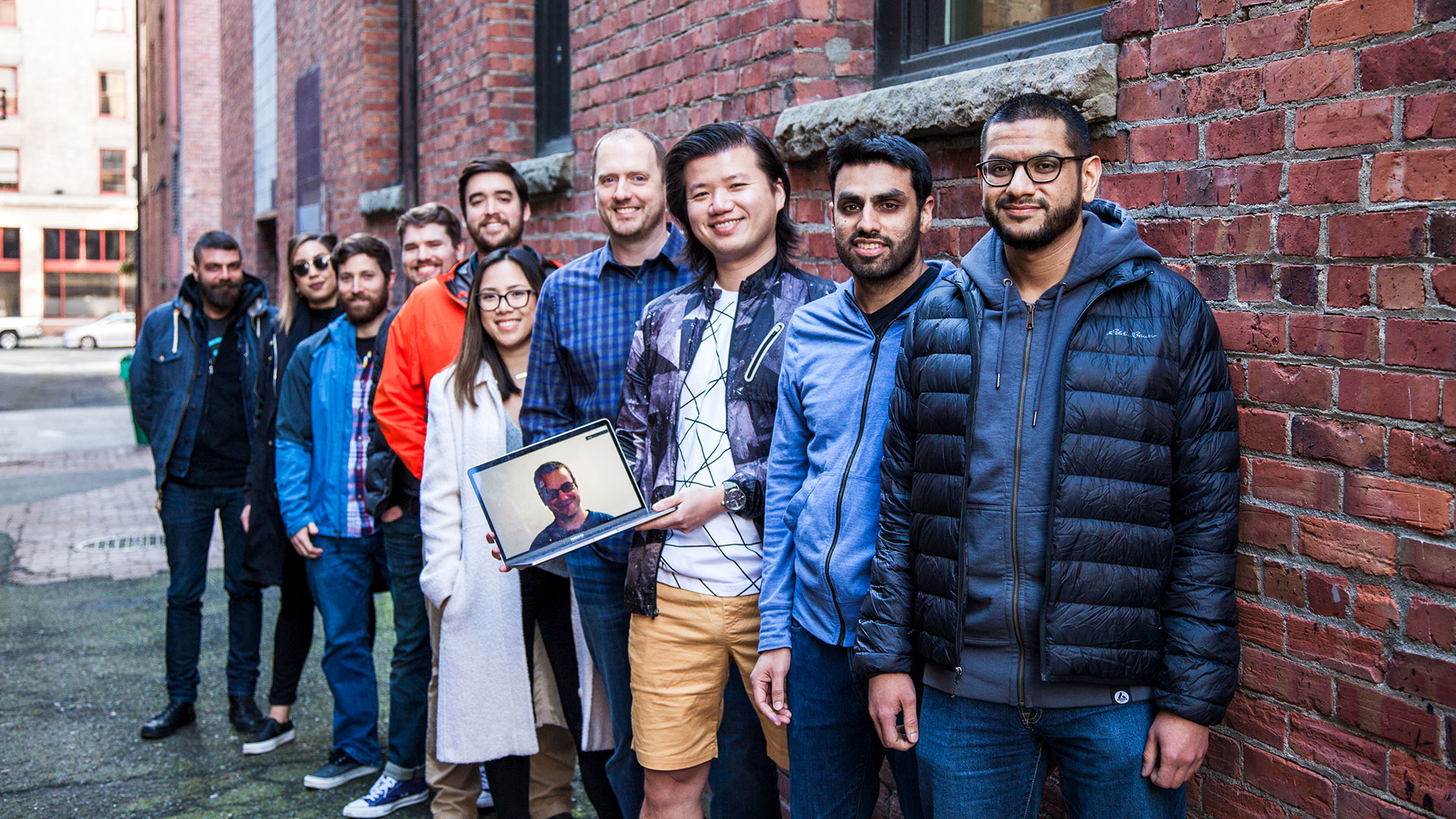 Our Mission
Polly is on a mission to make it easy for teams to measure their work.
Our team values having a diverse, collaborative, empathetic, and welcoming culture that drives us to solve complex problems and build a product we can all be proud of. Share our same values and want to be a part of an exciting team? We're hiring! Take a look at our open positions.
Our Team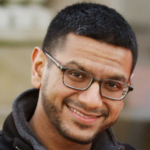 Bilal Aijazi
Likes making things. Calls multiple places home. Huge fan of basketball (and parrots!)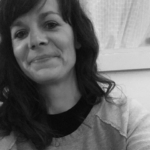 Audra Aulabaugh
Mom first, runner for life, loves gardening.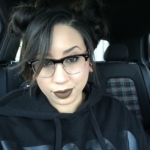 Alex Carlee
California transplant. Enjoys corn chips, cats, and organizing cabinets.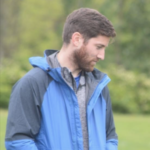 Luke Denison
Walks in the mountains. Prefers to sleep in a tent.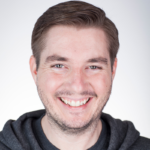 George Dickson
Lives to learn and build cool things with good people.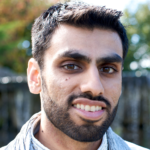 Samir Diwan
Thrives in chaos. Canadian. Wants to be an astronaut when he grows up.

Bryce Godfrey
Loves a good London Fog.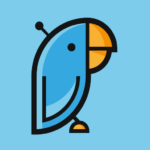 Polly
From the tropical rainforest. Likes long conversations.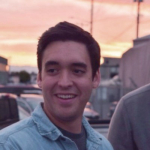 Chris Metz
Skis and surfs on the same weekend.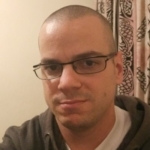 Or Neeman
Average Joe. Lives near Polly's rainforest in Costa Rica.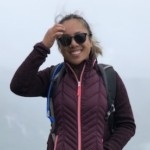 Nhi Nguyen
Professional Netflix binge-watcher. Wants to see all of the world.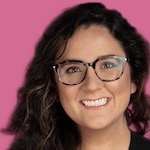 Lauren Hayes
Arkansas native, professional 2 year old wrangler, ranch dressing enthusiast.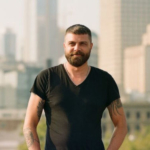 James Zerkel
A native of Seattle. Loves hand lettering, historical fiction, and aquascaping.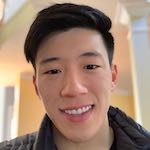 Daniel Park
Northern Virginia native. Professional nerd by day and amateur dancer at night!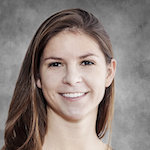 Jessi Waters
Retired hockey player, casual triathlete. Enjoys cheeseburgers.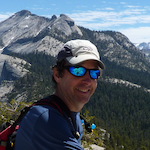 Caedmon Irias
Avid home improvement DIYer specializing in the demolition phase.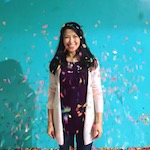 Kerry Huang
Seattle native, enjoys a good conversation, planner at heart.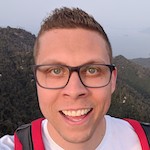 Phil Whitman
Loves pizza, is from the mitten state, and can jump very high.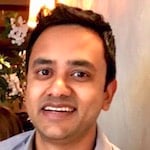 Girish Rao
Wanders mountain trails, country roads, and second-hand bookstores. Dad x 1.
Investors
We're fortunate to have investors that believe in us and in our mission.