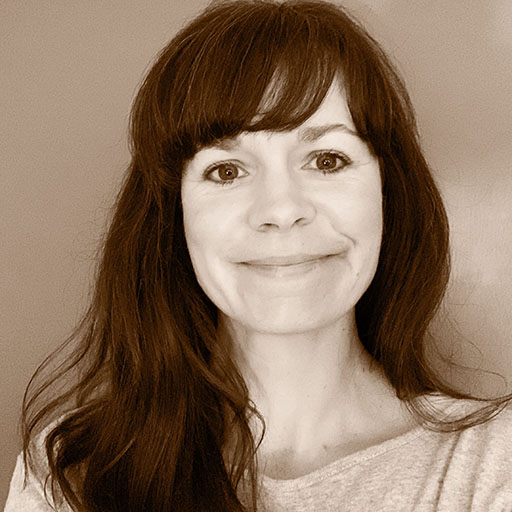 Audra Aulabaugh
People Operations
Mom first, runner for life, loves gardening.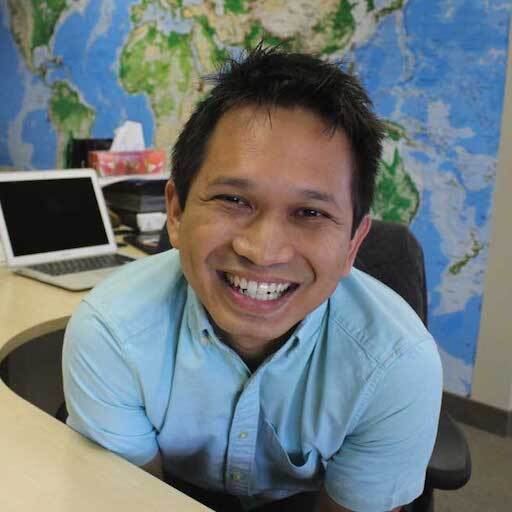 Zaw Aung
Product
Loves to ski, run half-marathons, play muggle quidditch, Dungeons & Dragons, and being a foodie.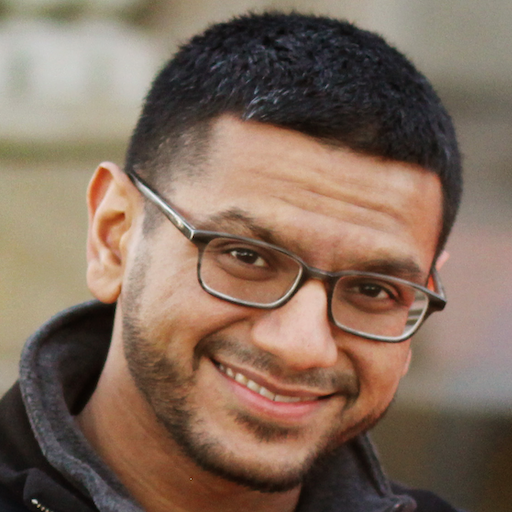 Bilal Aijazi
Co-founder and CTO
Likes making things. Calls multiple places home. Huge fan of basketball (and parrots!)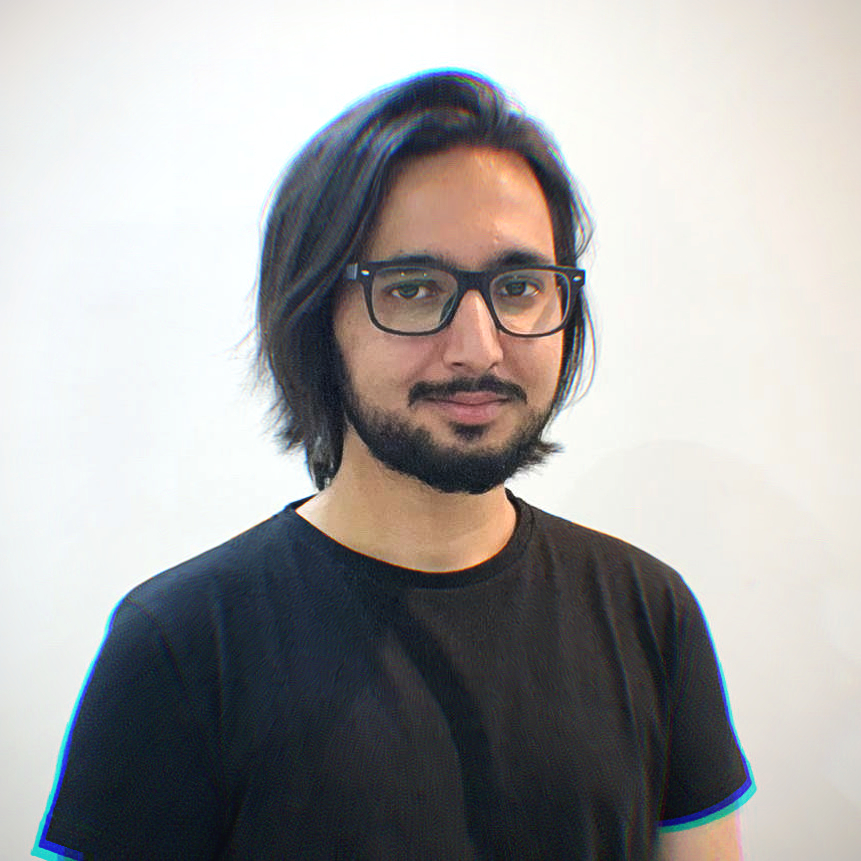 Masna Bin Umeed
Design
Wannabe audiophile, hipster-in-denial, loves strolling in parks and looking forward to meeting your pets.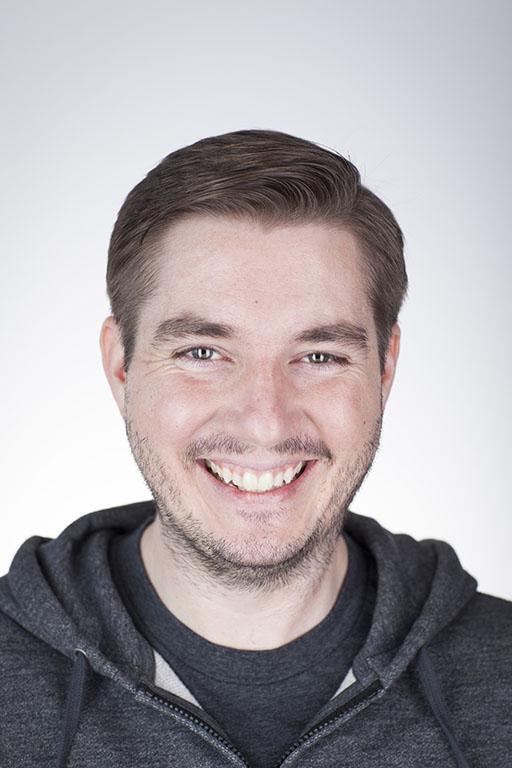 George Dickson
Marketing
Lives to learn and build cool things with good people.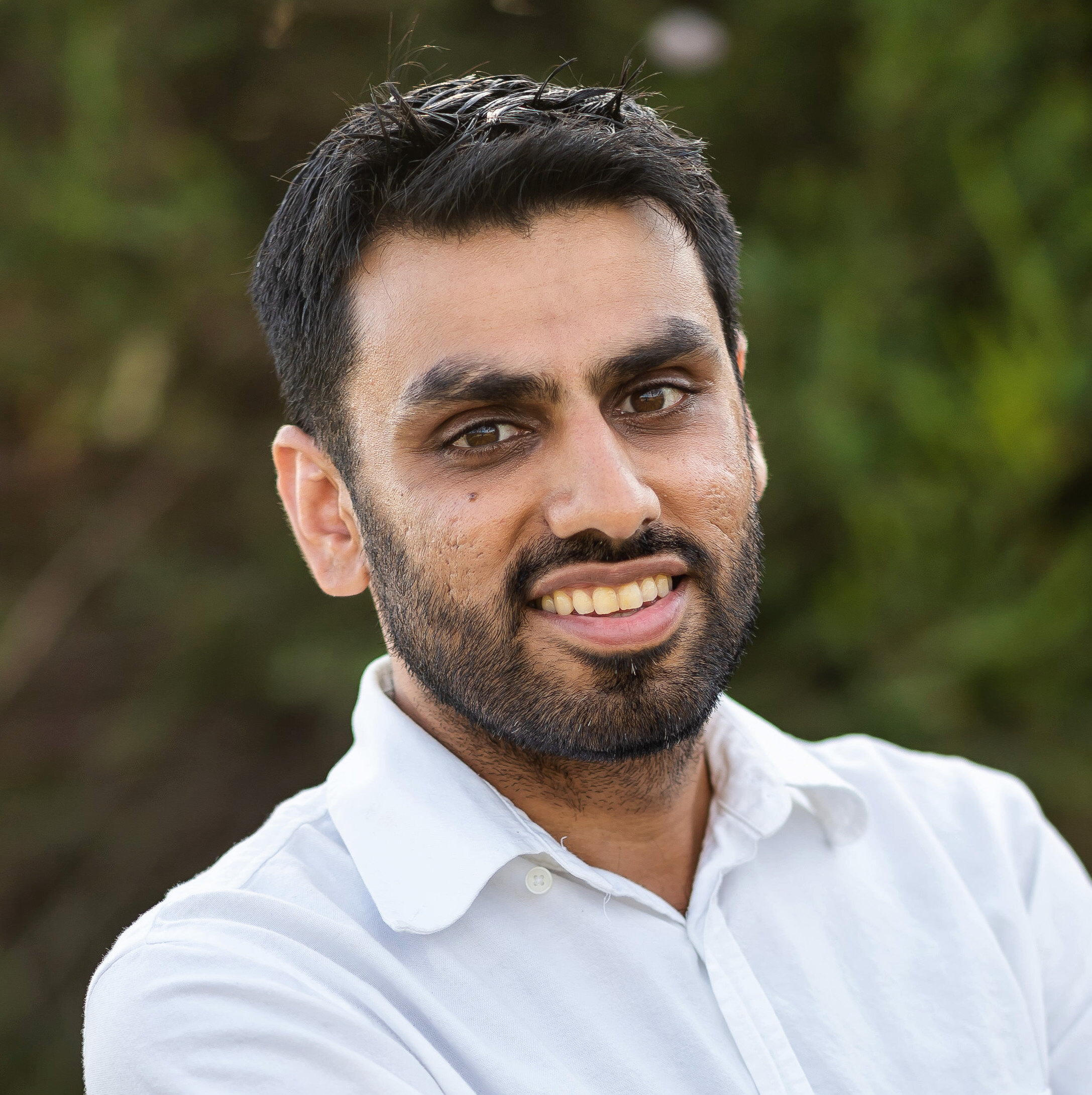 Samir Diwan
Co-founder and CEO
Thrives in chaos. Canadian. Wants to be an astronaut when he grows up.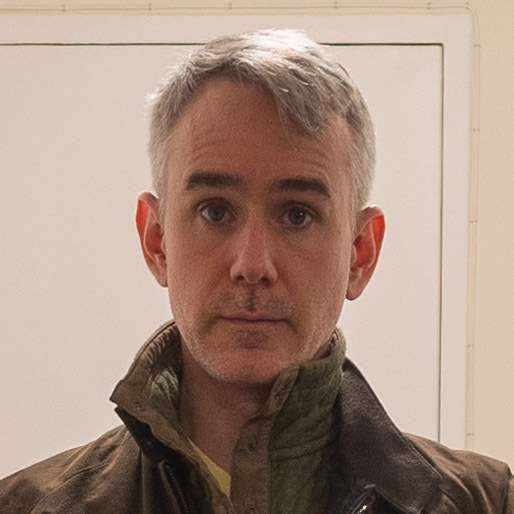 James Fassett
Product
Plays guitar, likes to fish and hike.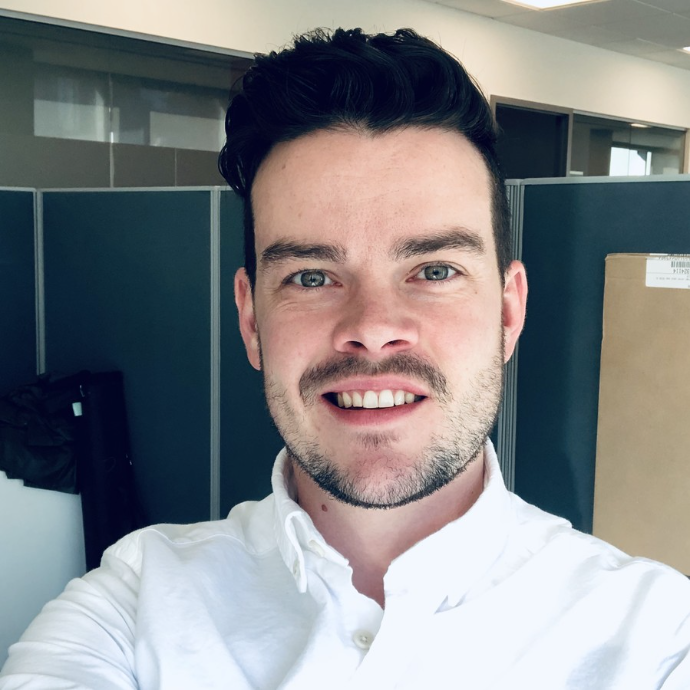 Eric Gardner
Sales
Lives in the PNW but does not hike. Plays golf, but not well. Has strong opinions on breakfast burritos.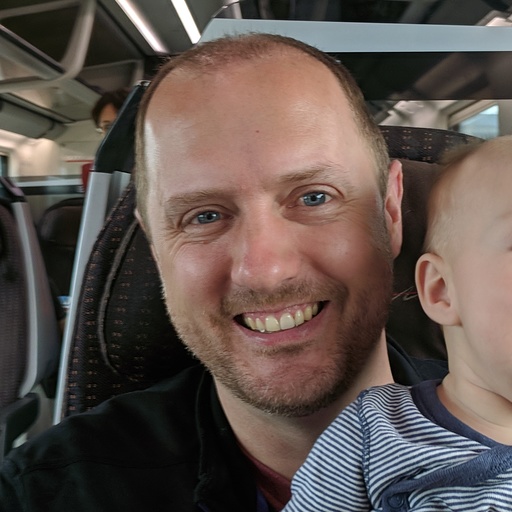 Bryce Godfrey
Product
Loves a good London Fog.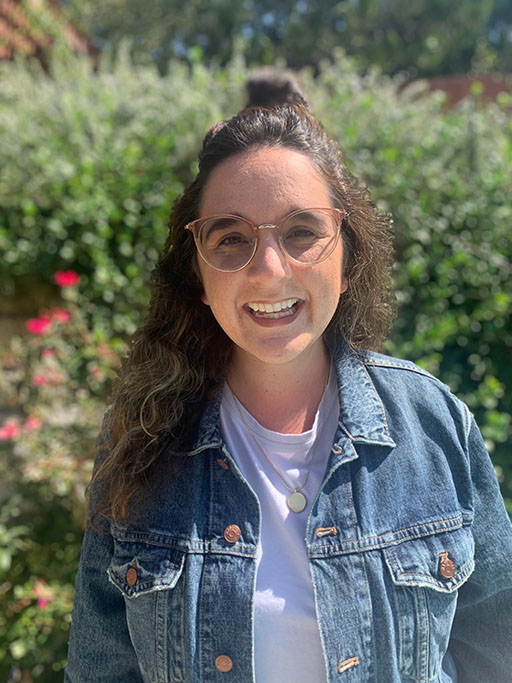 Lauren Hayes-Brown
Customer Success
Arkansas native, professional 2 year old wrangler, ranch dressing enthusiast.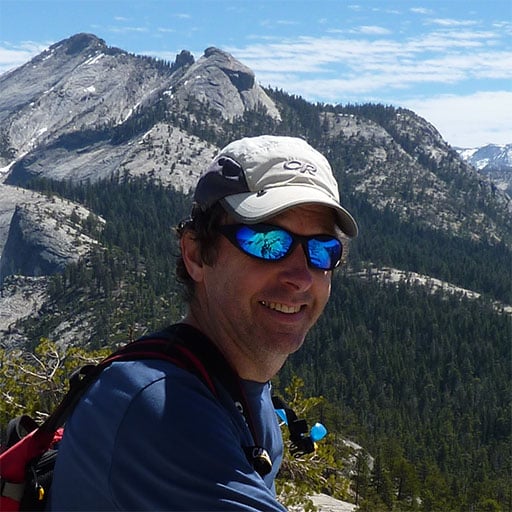 Caedmon Irias
Product
Avid home improvement DIYer specializing in the demolition phase.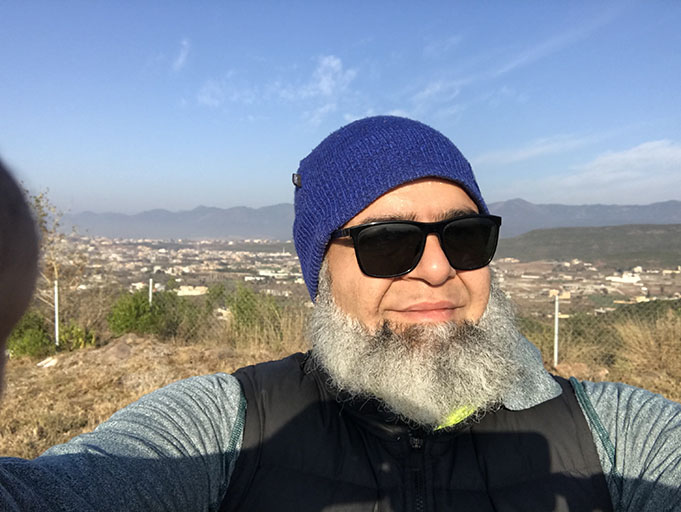 Obaid Khawaja
Product
Found on the tennis courts or in the kitchen making a Sous Vide steak. Wannabe hipster.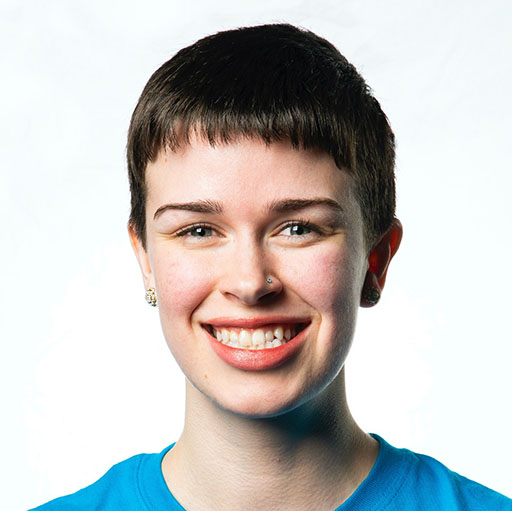 Burkey Koontz
Product
Big fan of RPGs, Hyper Pop, and overanalyzing all forms of media.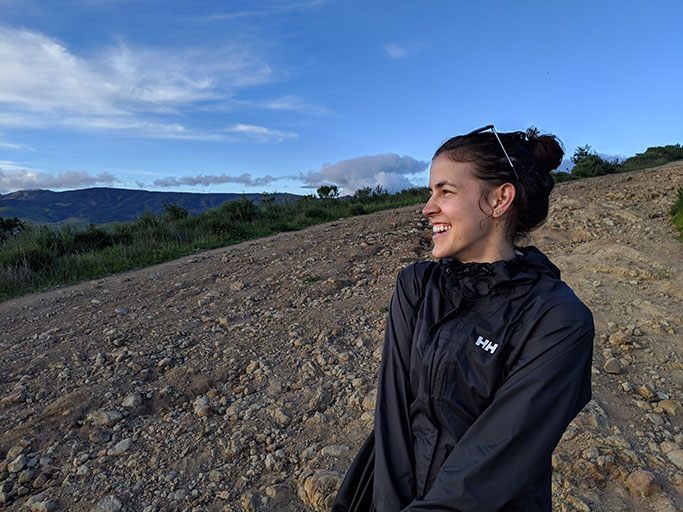 Alissa Lawrence
Product
Yogi and talkative introvert who believes in the power of technology and manifesting with the moon.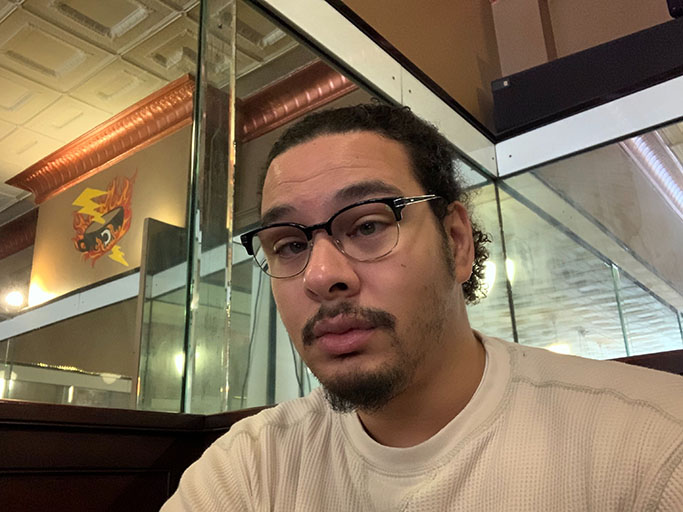 Doug Mason
Product
Prefers calls over texting. Lives in Mr. Roger's general neighborhood. Still in search of the perfect todo list app.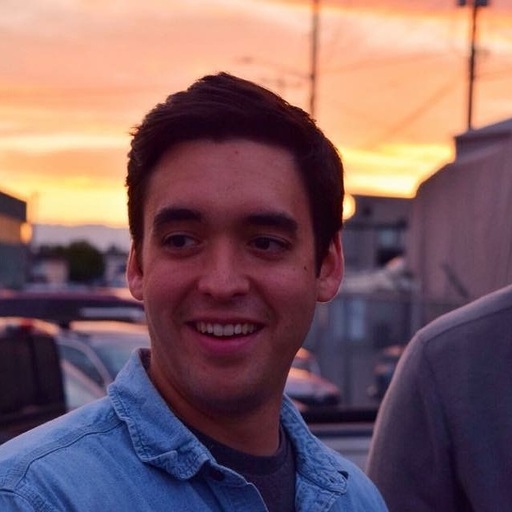 Chris Metz
Product
Skis and surfs on the same weekend.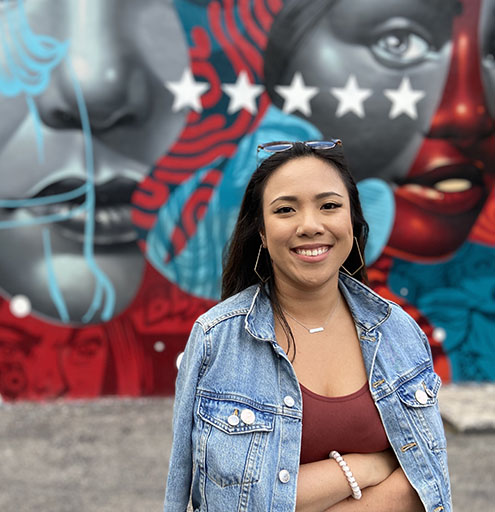 Nhi Nguyen
Growth
Professional Netflix binge-watcher. Wants to see all of the world.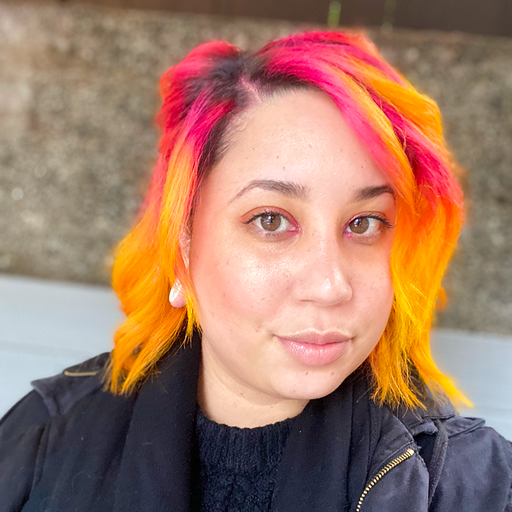 Alex Slaine
People Operations
California transplant. Enjoys corn chips, cats, and organizing cabinets.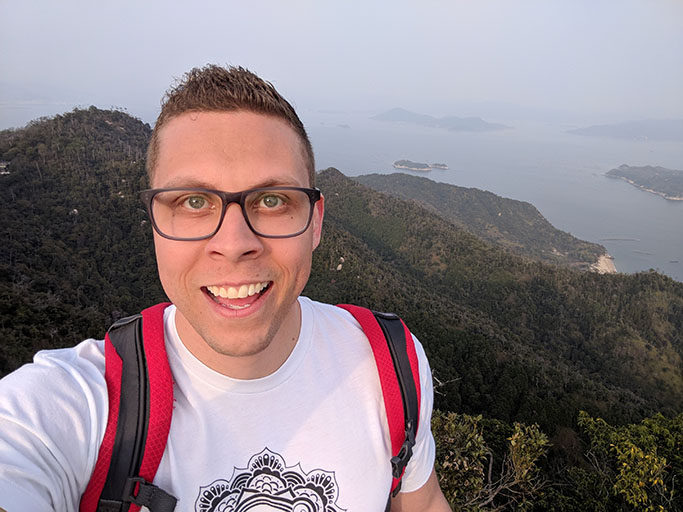 Phil Whitman
Product
Loves pizza, is from the mitten state, and can jump very high.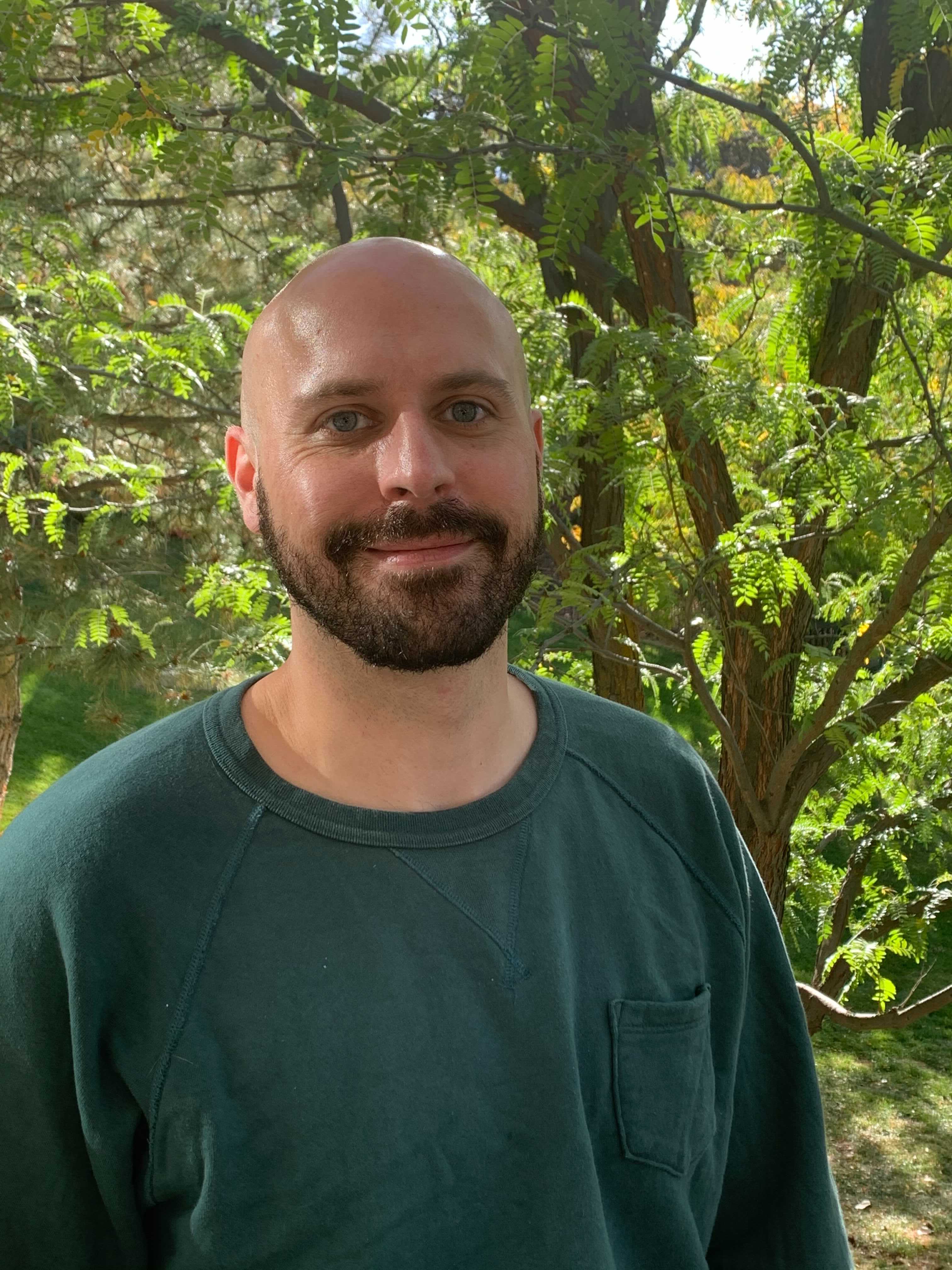 Joe Wilkinson
Growth
SLC raised. Books & coffee. Building startups.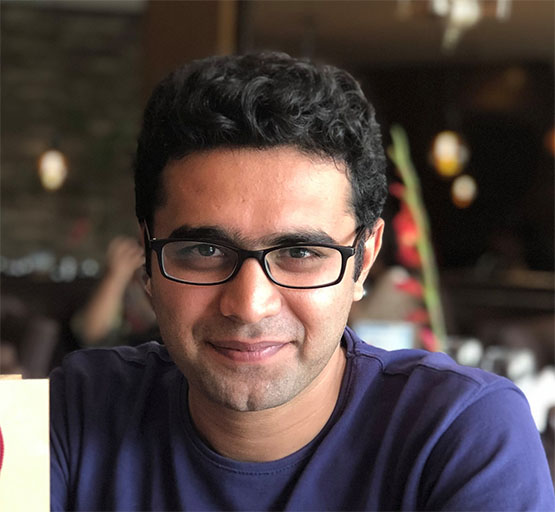 Zain Zafar
Product
Loves chai more than anything, into speed-cubing, YouTube addict, father of an adorable daughter.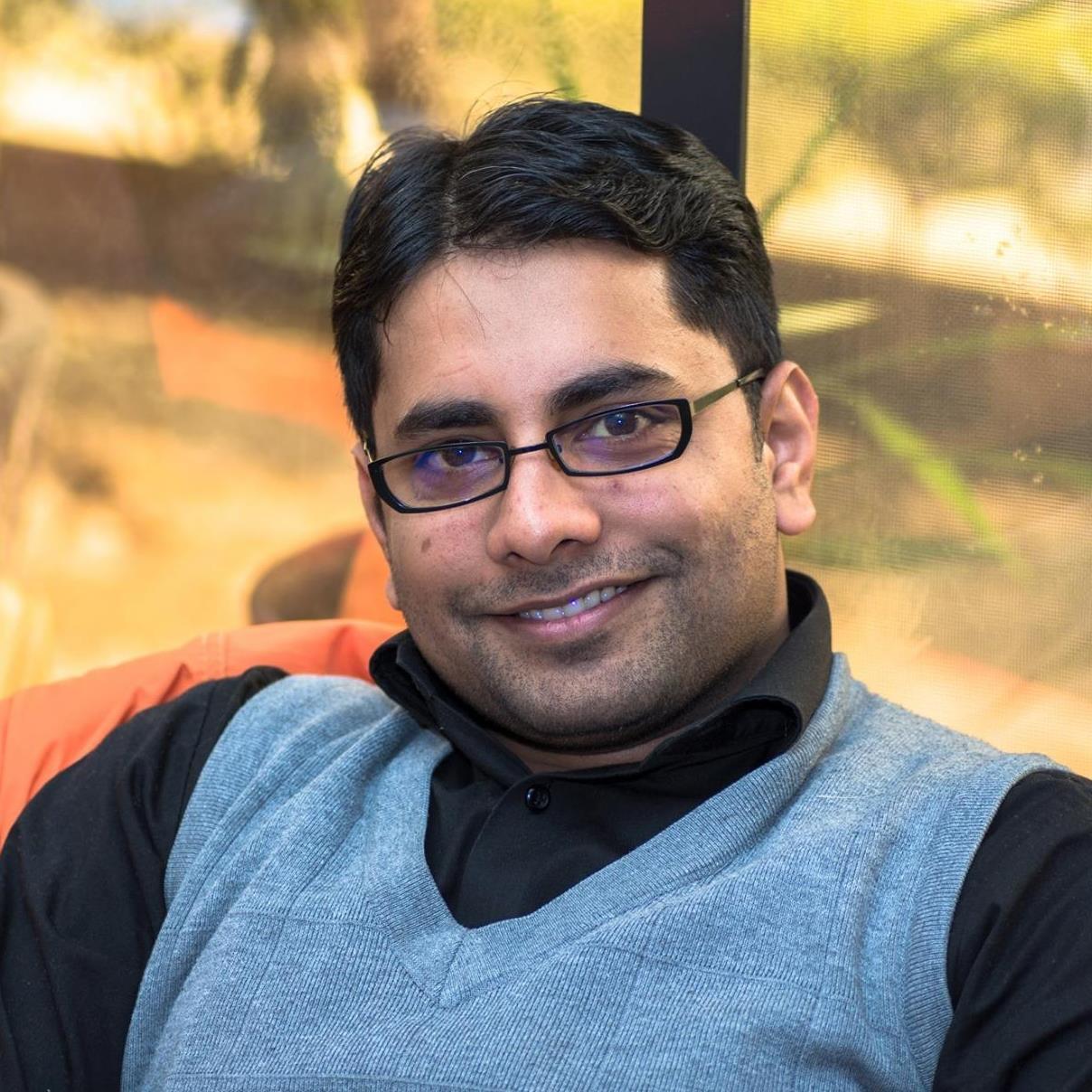 Badr Zaman
Product
Novelty seeker and trailblazer. Loves to explore nature.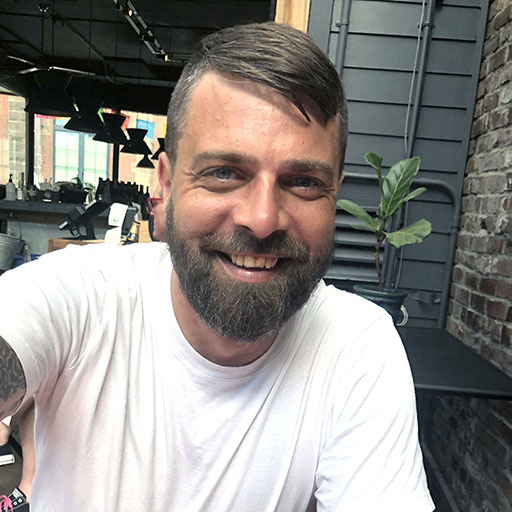 James Zerkel
Design
A native of Seattle. Loves hand lettering, historical fiction, and aquascaping.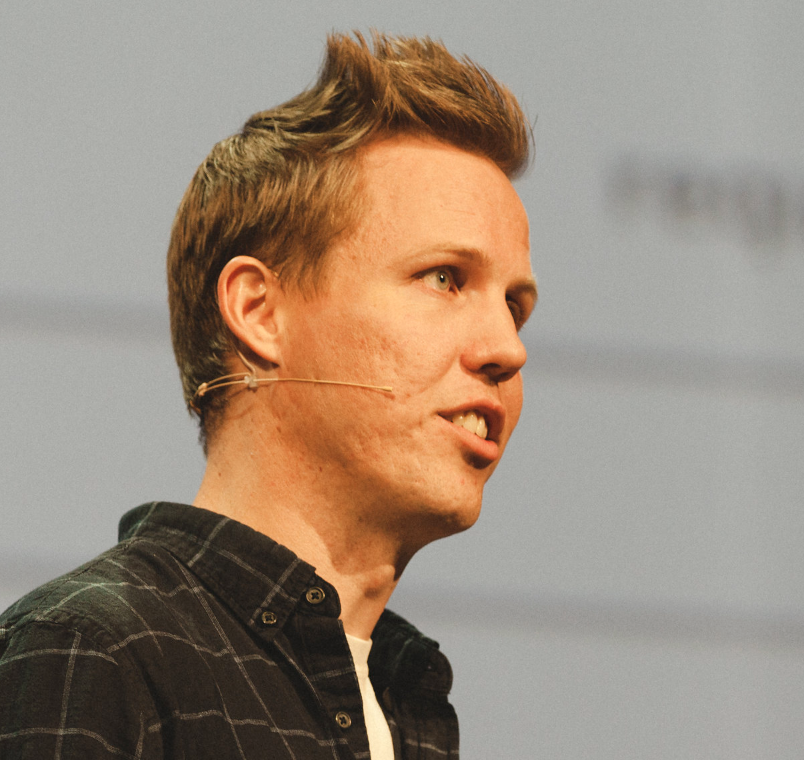 Kevan Lee
Marketing
Building world's best brands. Living small-town life with world's best family.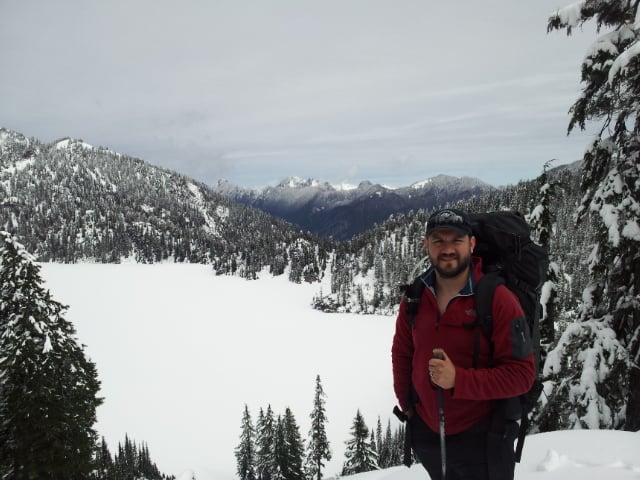 David Tijerina
Product
Likes things to work, learns when they don't. Part-time coach, part-time Padawan.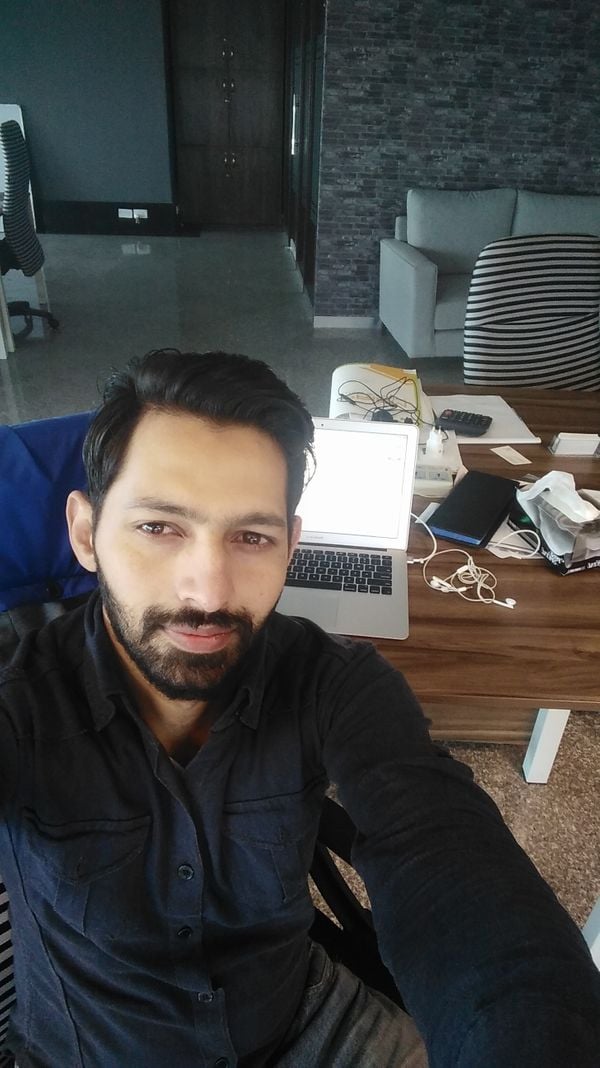 Farrukh Khan
People Operations
Lives in Islamabad, loves nature. And a Technophile.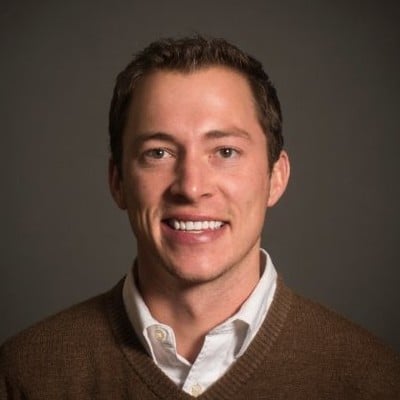 Justin Kay
Sales
Loves building great teams, being outside, and traveling the world.