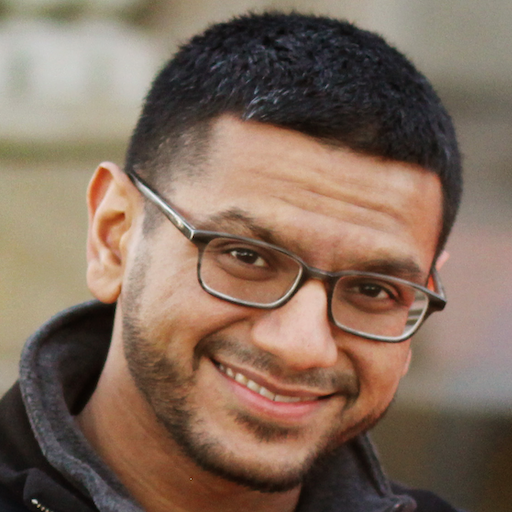 Bilal Aijazi
Co-founder and CEO
Likes making things. Calls multiple places home. Huge fan of basketball (and parrots!)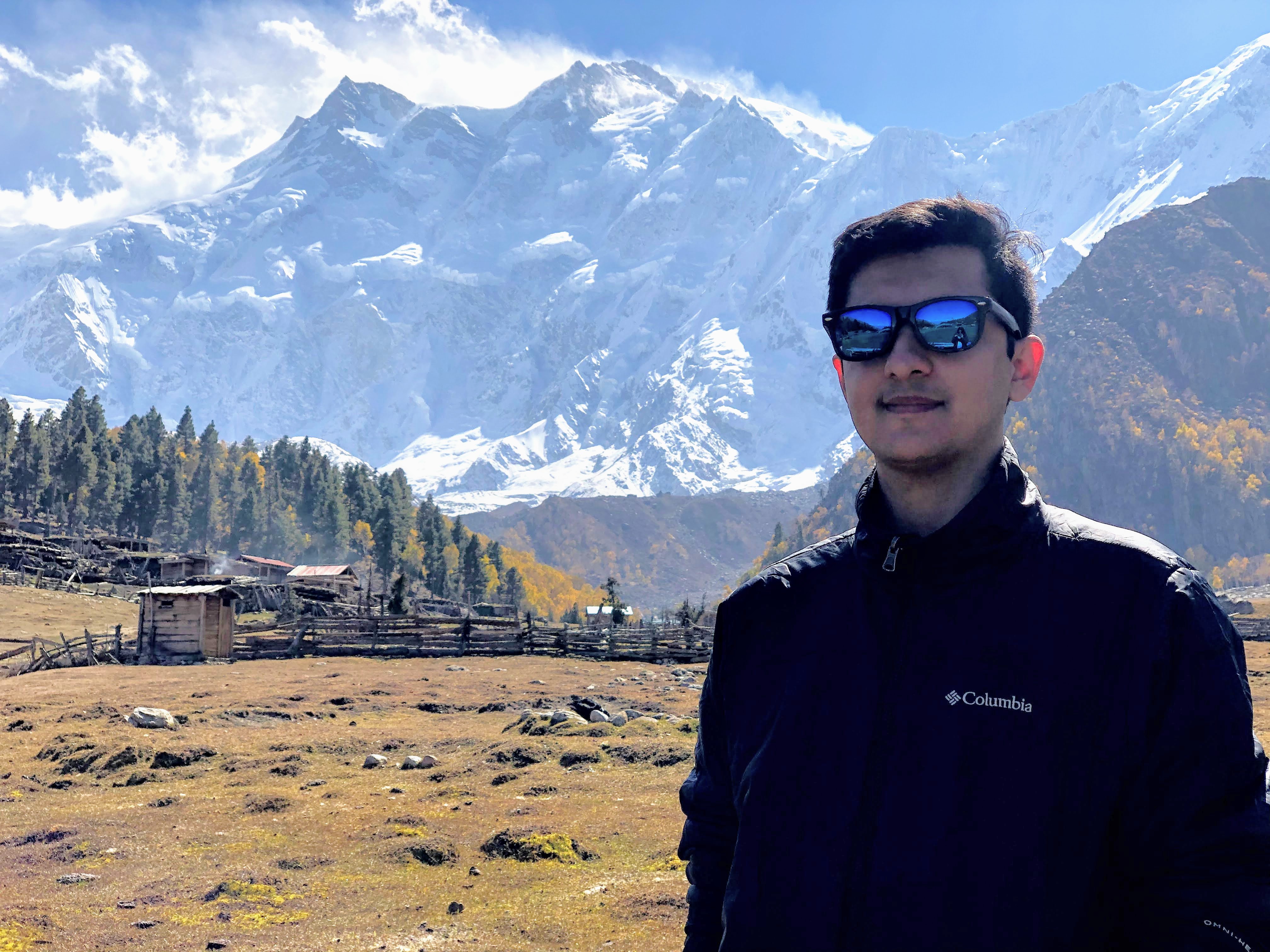 Tayyab Anwar
Product
Actor. Engineer. Travel Enthusiast. Belongs either on the stage or on an airplane.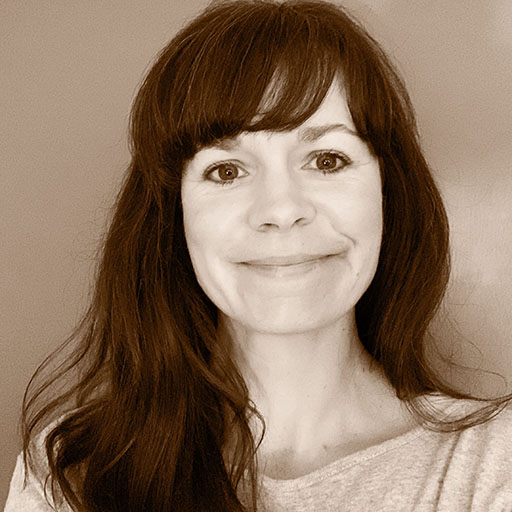 Audra Aulabaugh
People Operations
Mom first, runner for life, loves gardening.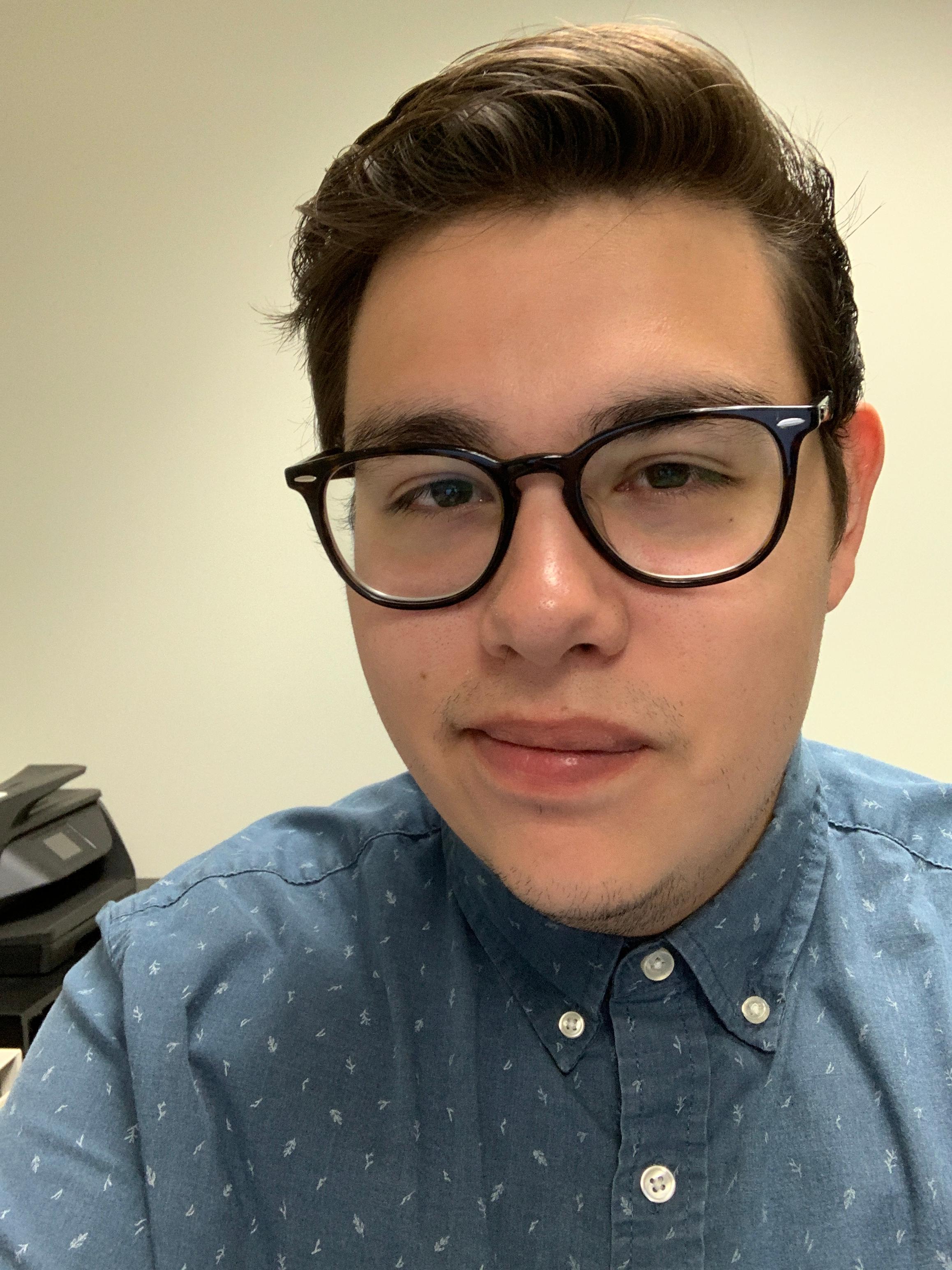 Michael Davis
Customer Success
Avid car photographer that enjoys nothing more than to be going fast and cracking rims. My life's motto is "You miss 100% of the shots you don't take – Wayne Gretzky – Michael Scott"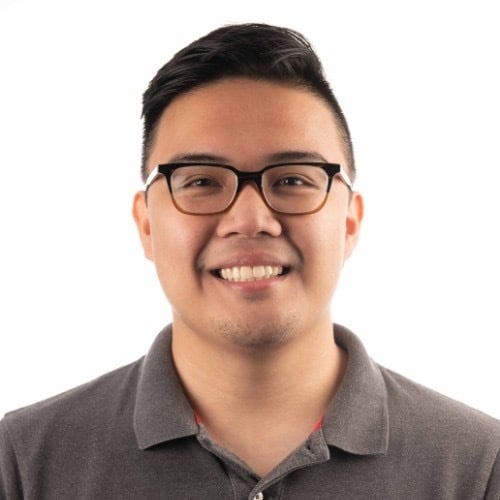 Joe Diaz
Growth
Chicagoan, guitarist and a lover of all food. You'll usually find me at home watching Netflix.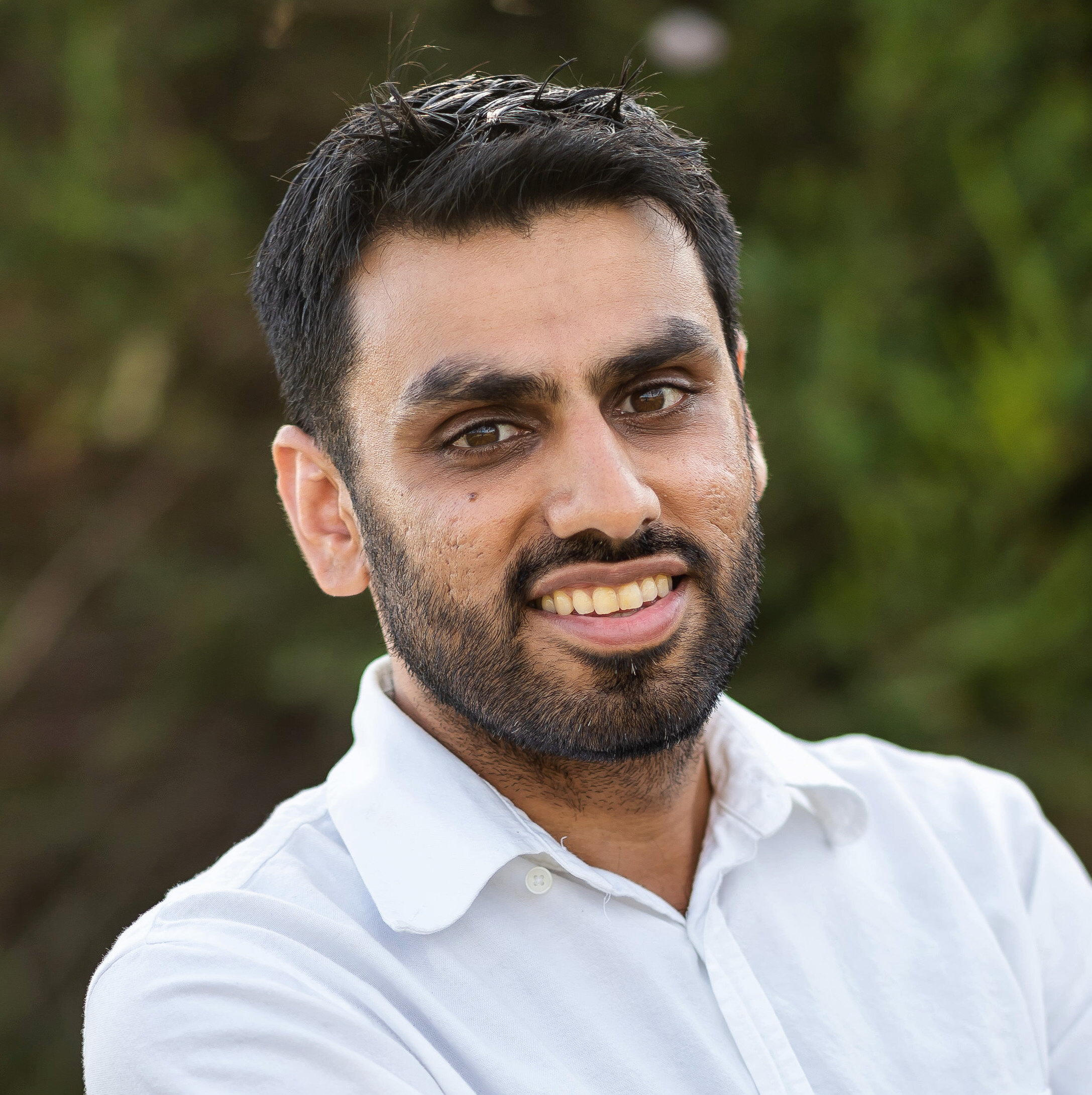 Samir Diwan
Co-Founder & Chief Product Officer
Thrives in chaos. Canadian. Wants to be an astronaut when he grows up.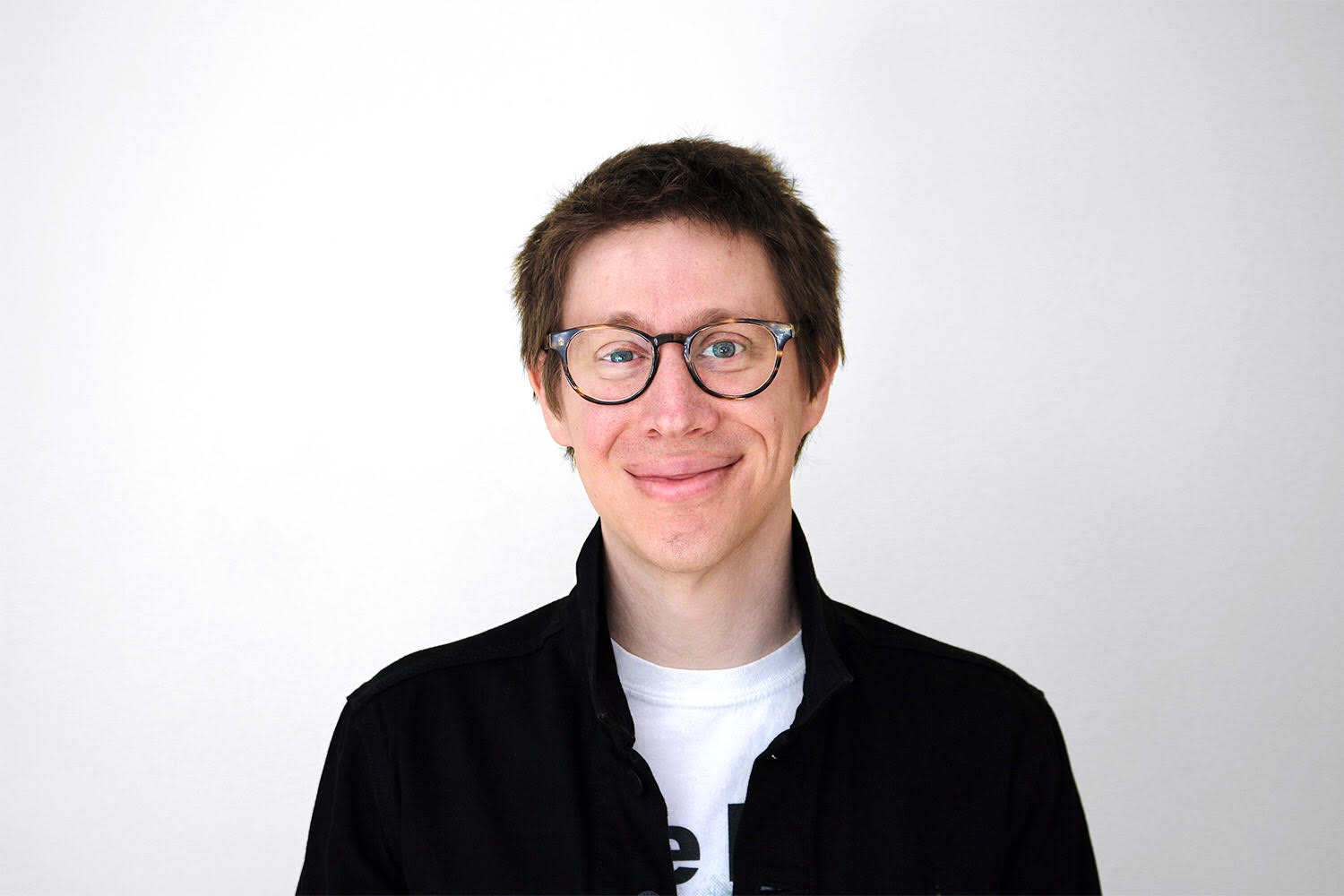 Zach Dodds
Product
Loves building things that create joy. Fan of music, skateboarding, and machine learning.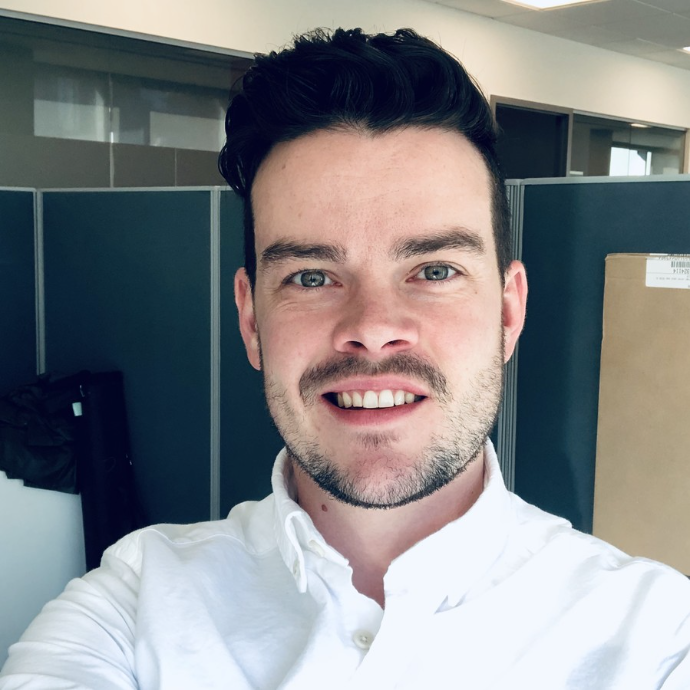 Eric Gardner
Sales
Lives in the PNW but does not hike. Plays golf, but not well. Has strong opinions on breakfast burritos.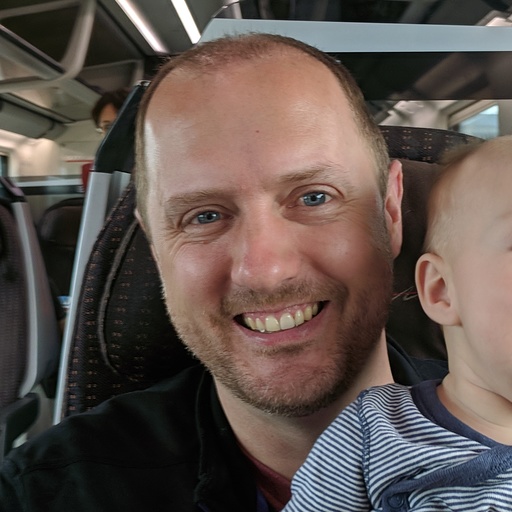 Bryce Godfrey
Product
Loves a good London Fog.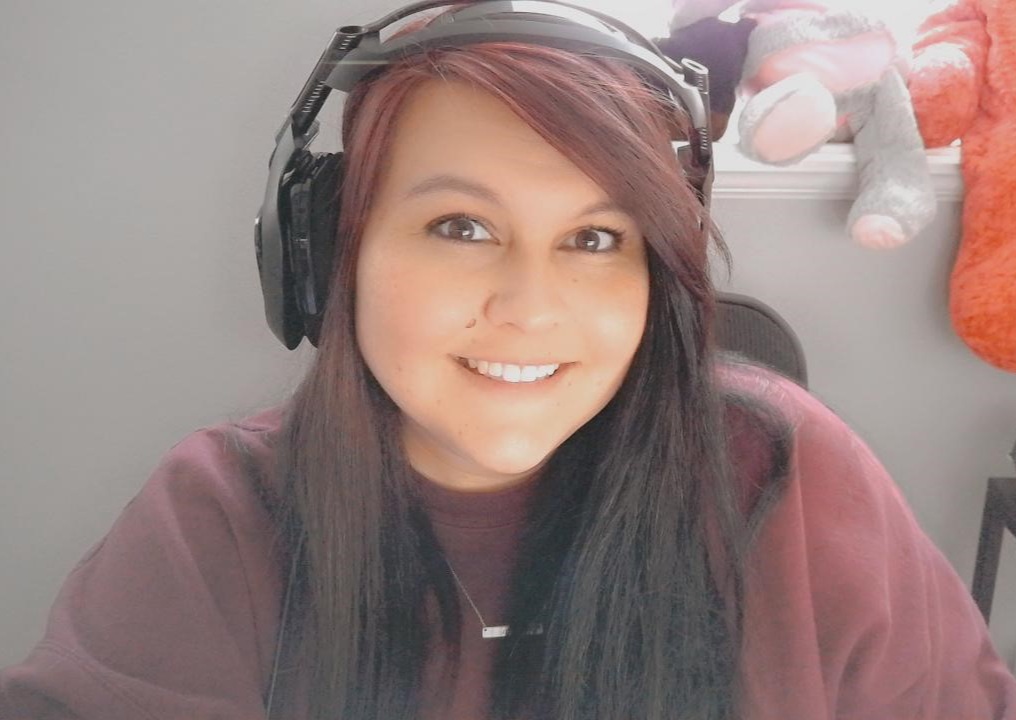 Katella Gray
Sales
Friendly introvert who is passionate about others' success and happiness. Gamer, foodie, and music lover. My happy place is with my family, partner, and pets.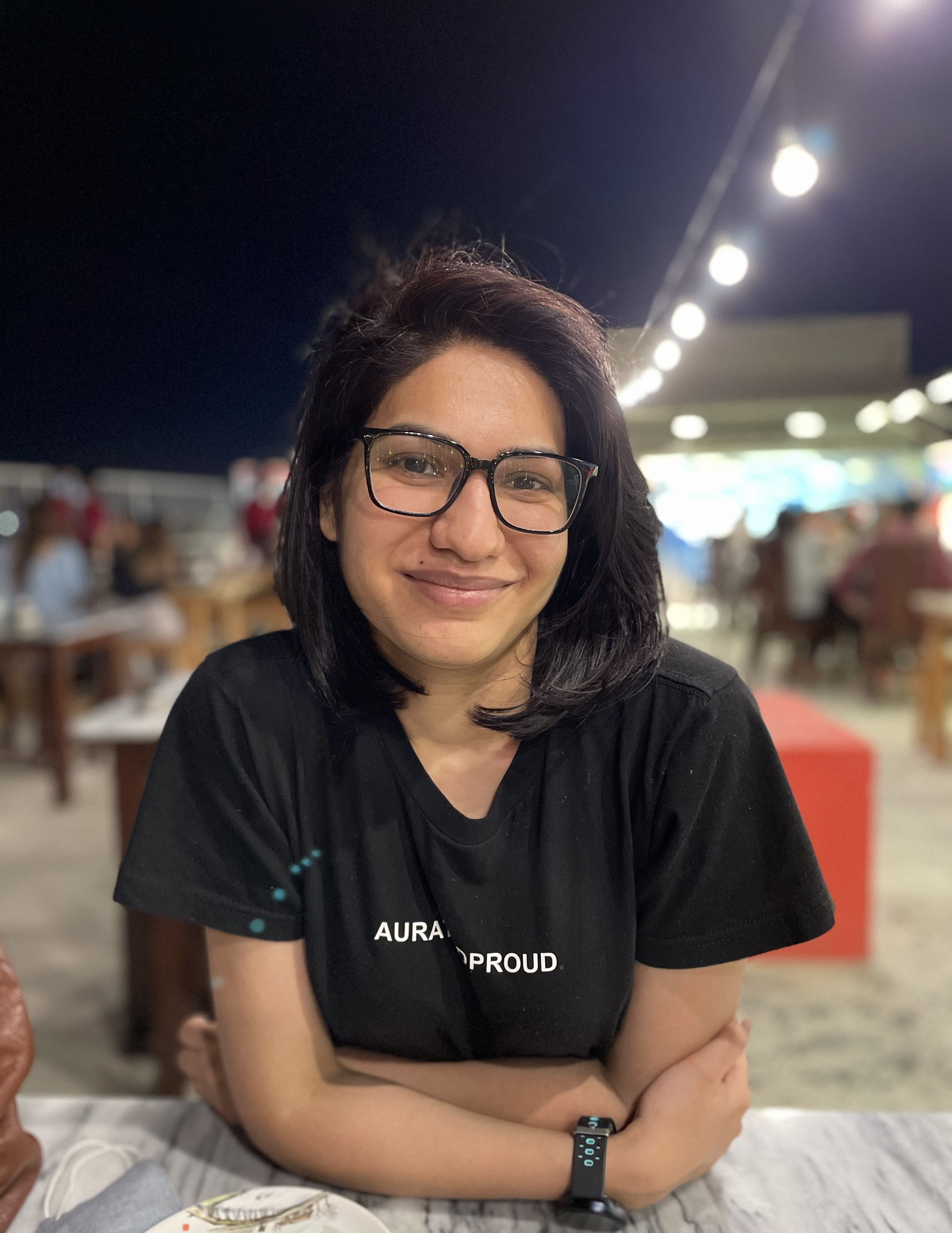 Abeeda Haroon
Marketing
Curious. Passionate about recycling. Favorite part of the day - when I am with my nieces.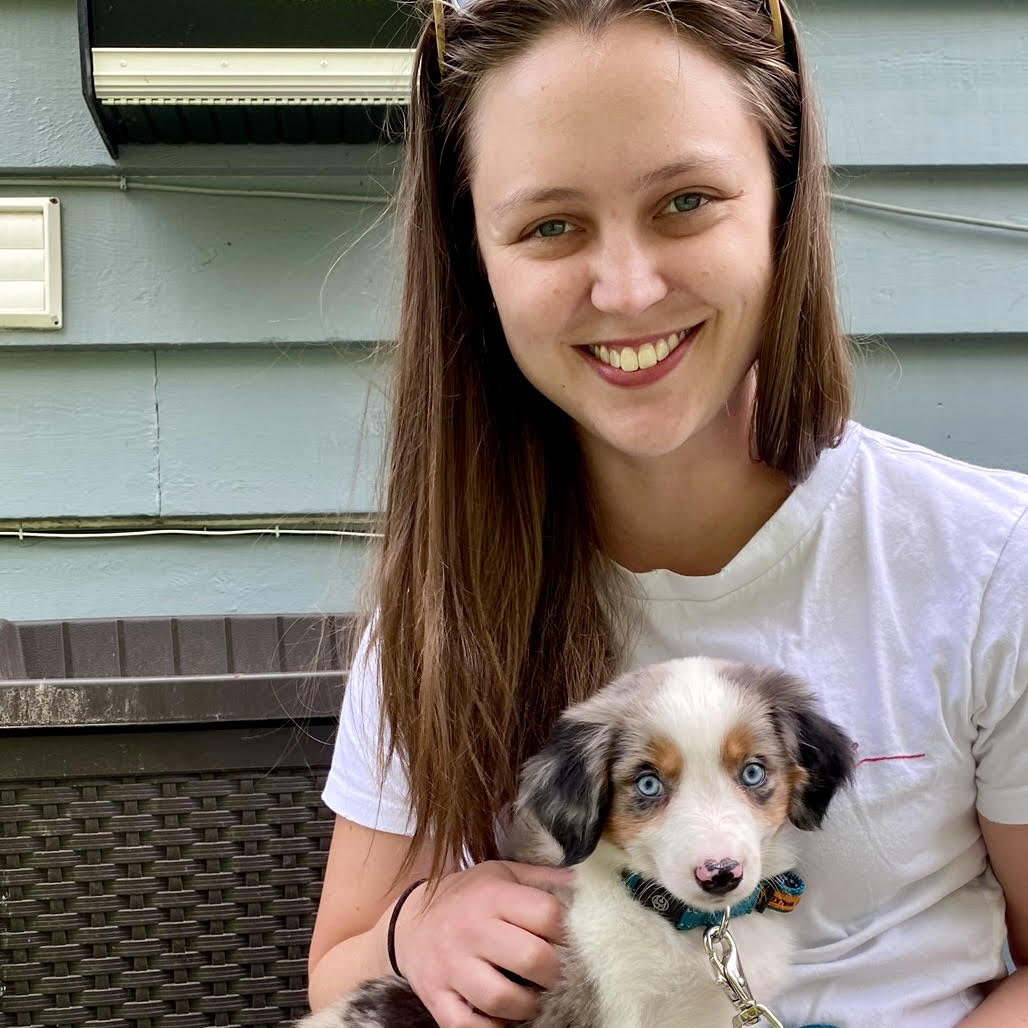 Ellie Henningsgaard
Marketing
Washington native, gardener, Seattle hockey fan, second-favorite human of Hilde the mini Aussie.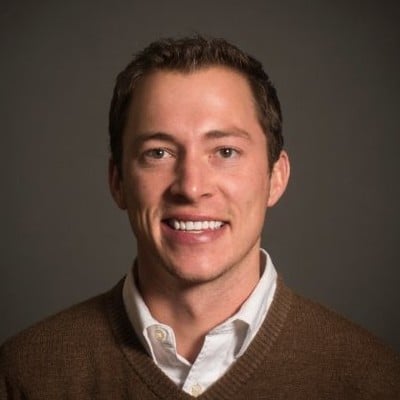 Justin Kay
Sales, Marketing & Customer Success
Loves building great teams, being outside, and traveling the world.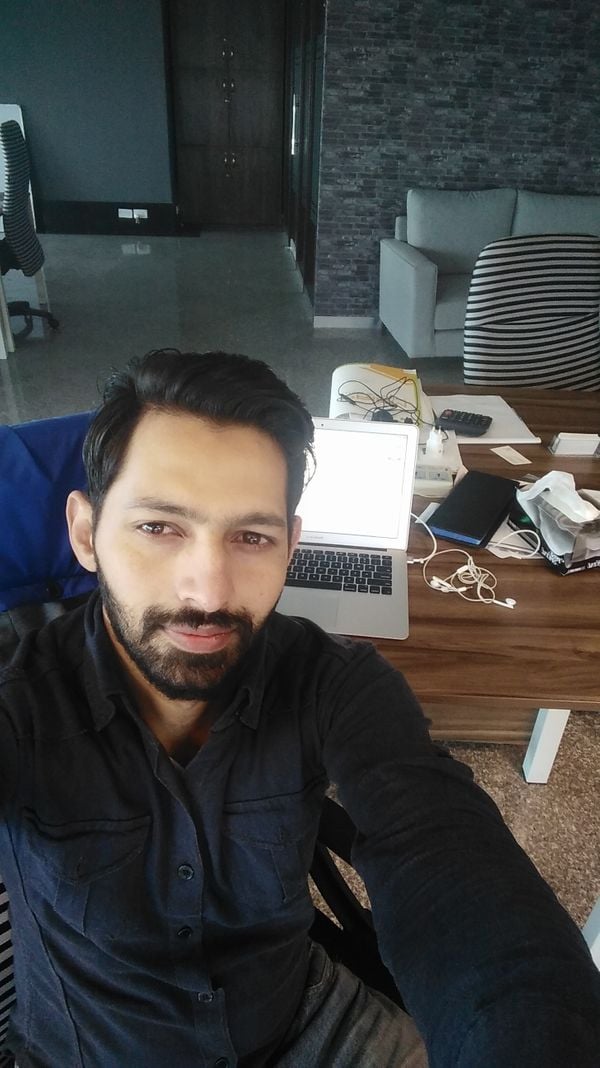 Farrukh Khan
People Operations
Lives in Islamabad, loves nature. And a Technophile.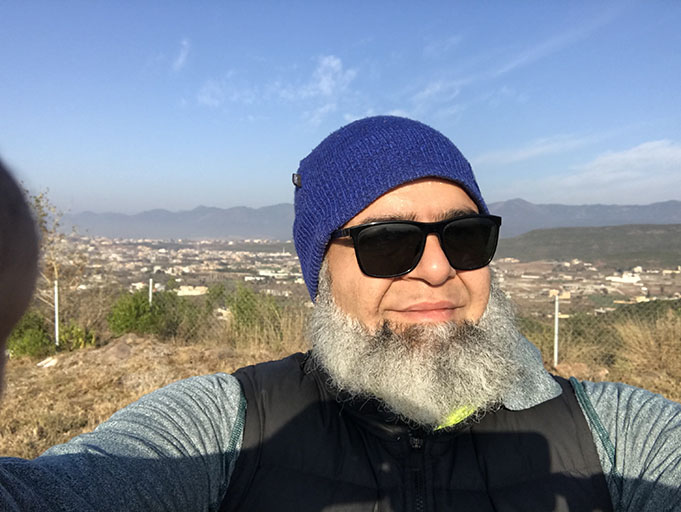 Obaid Khawaja
Product
Found on the tennis courts or in the kitchen making a Sous Vide steak. Wannabe hipster.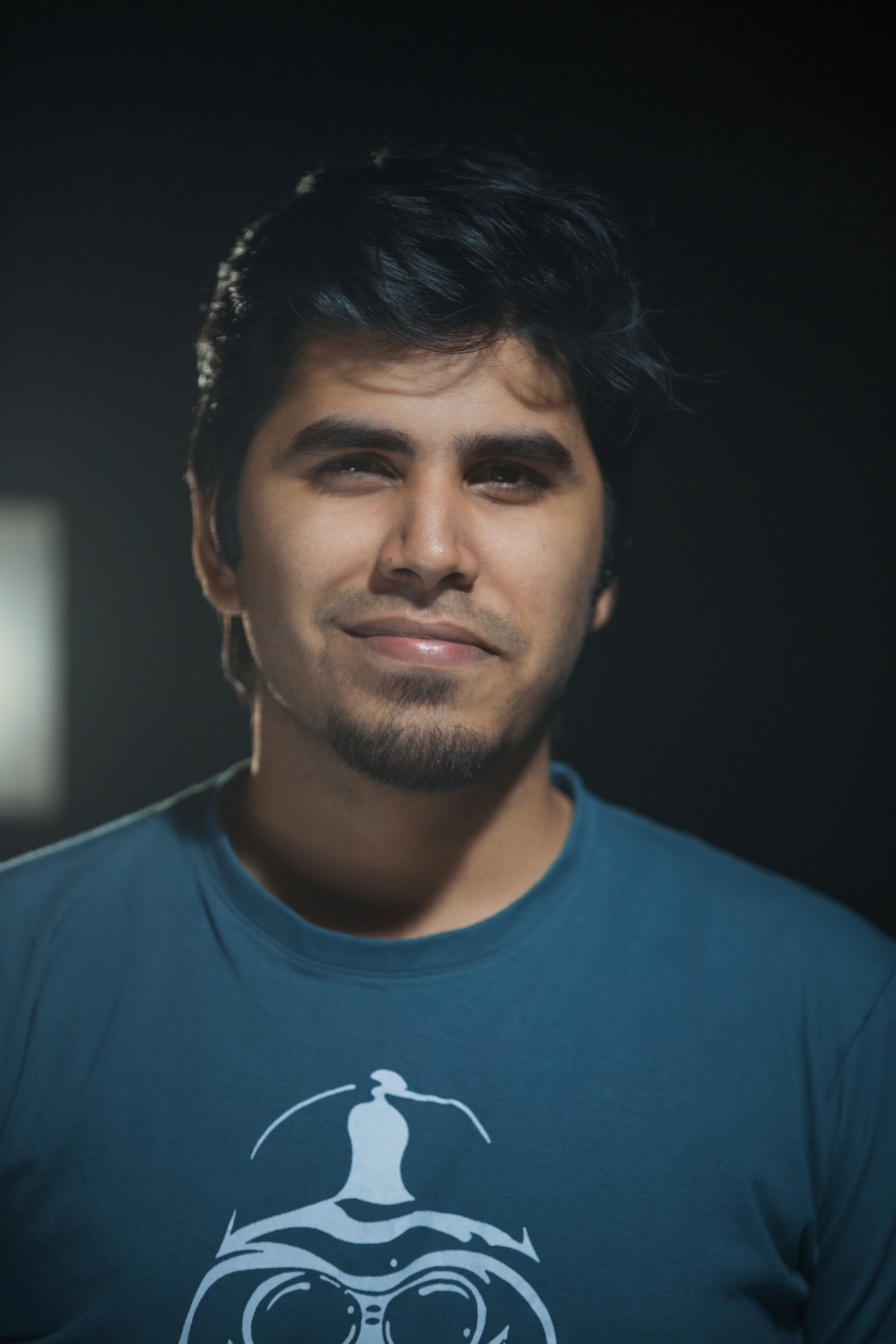 Raheej Ahmed Sajid
Engineering
Tech Enthusiast | Cinephile | Gamer | Music Lover | Arsenal Fan | Introvert | Niceguy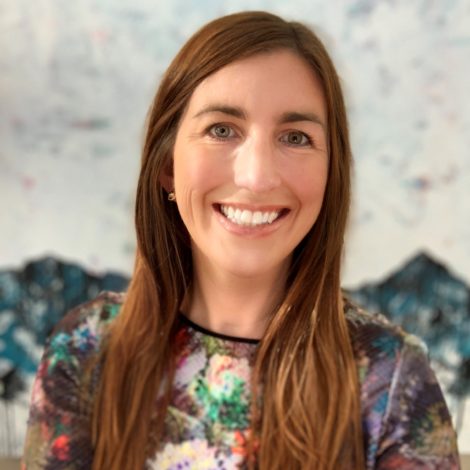 Deanna Sinclair
Business Operations
Twin mom, soccer fanatic, adventurer. Enjoys a lively game of ping-pong, reading historical biographies and creating new art.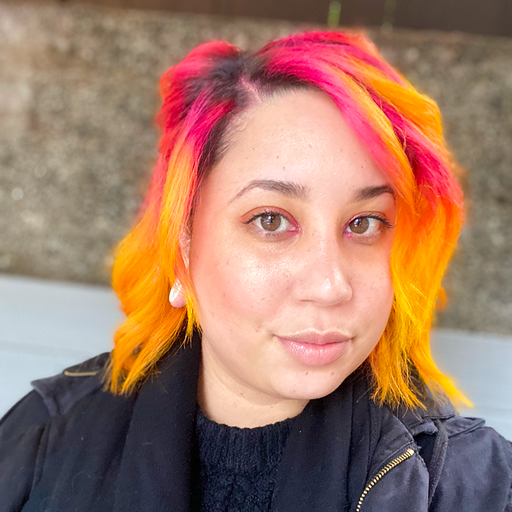 Alex Slaine
People Operations
California transplant. Enjoys corn chips, cats, and organizing cabinets.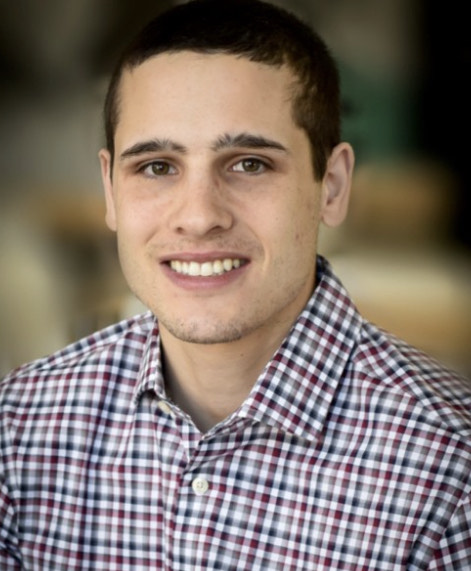 Jacob Thomas
Growth
Travel, nature, and fly-fishing lover. A bit too obsessed with studying Google Maps and everything mountains.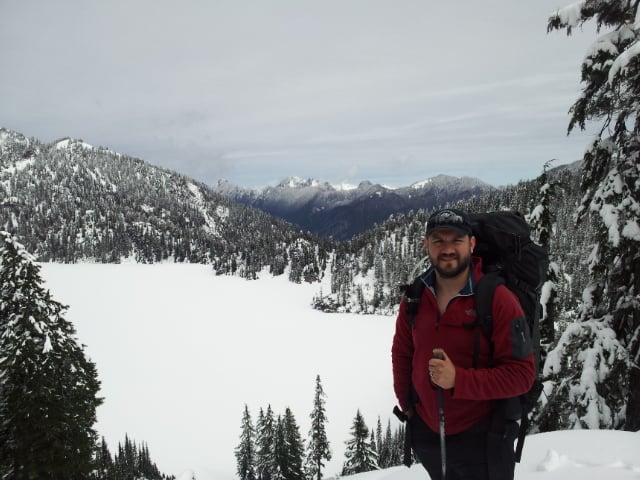 David Tijerina
Product
Likes things to work, learns when they don't. Part-time coach, part-time Padawan.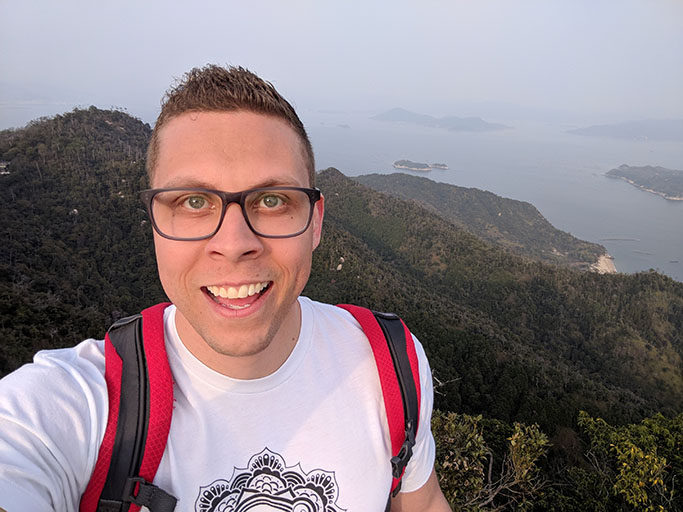 Phil Whitman
Product
Loves pizza, is from the mitten state, and can jump very high.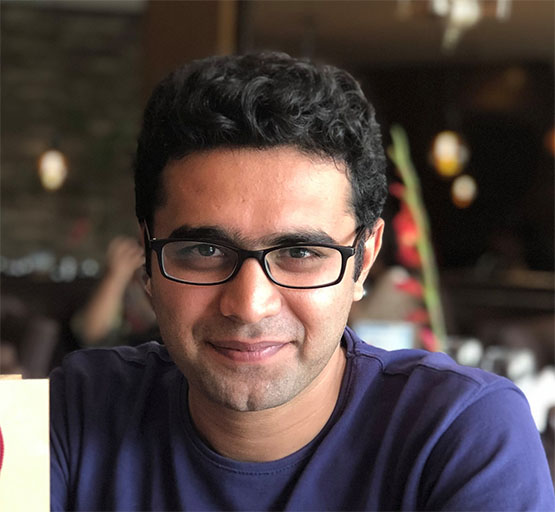 Zain Zafar
Product
Loves chai more than anything, into speed-cubing, YouTube addict, father of an adorable daughter.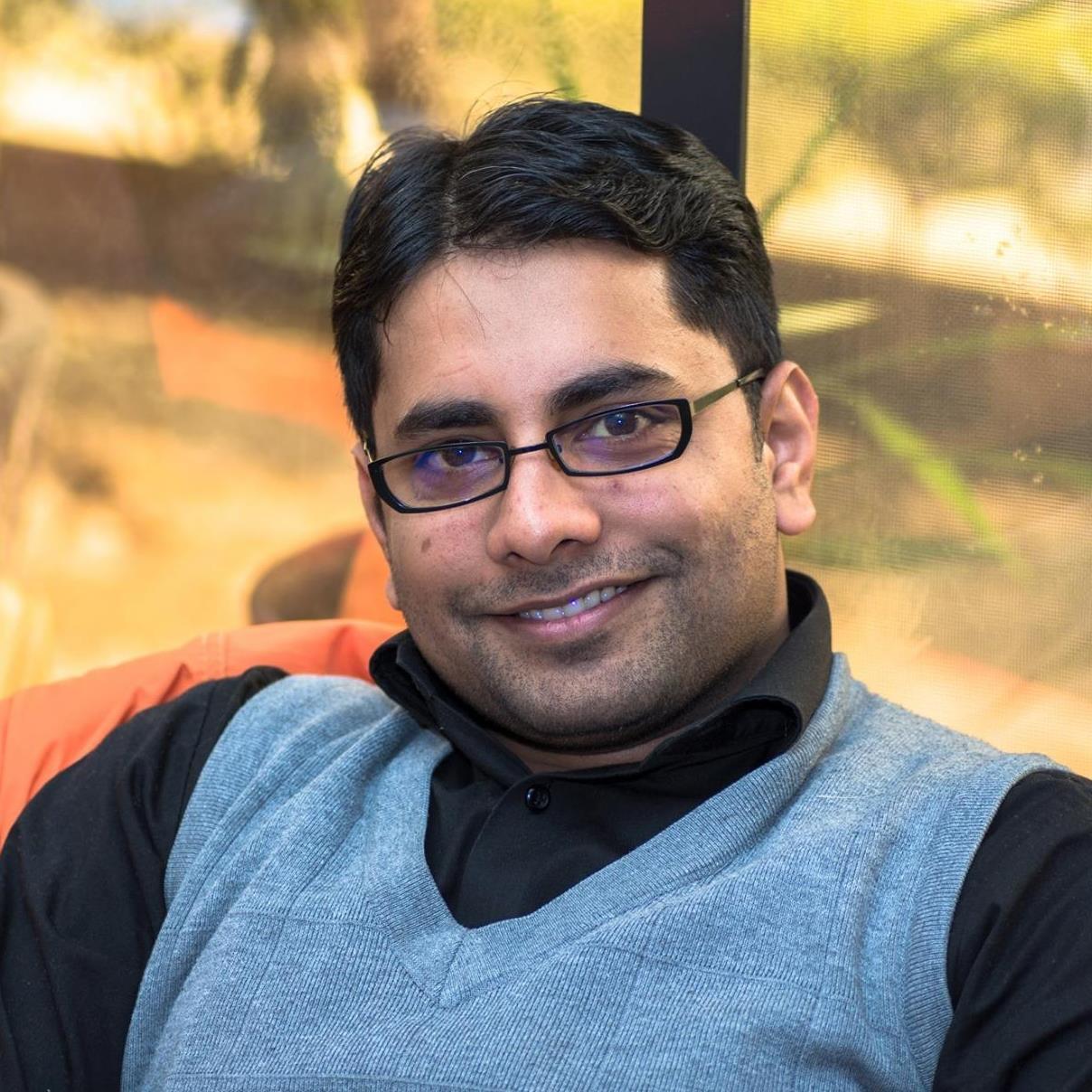 Badr Zaman
Product
Novelty seeker and trailblazer. Loves to explore nature.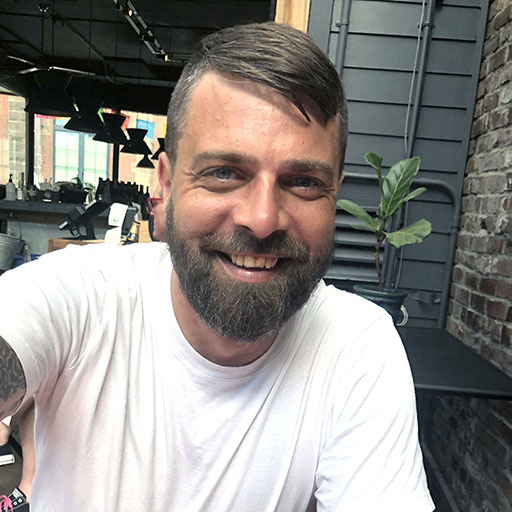 James Zerkel
Design
A native of Seattle. Loves hand lettering, historical fiction, and aquascaping.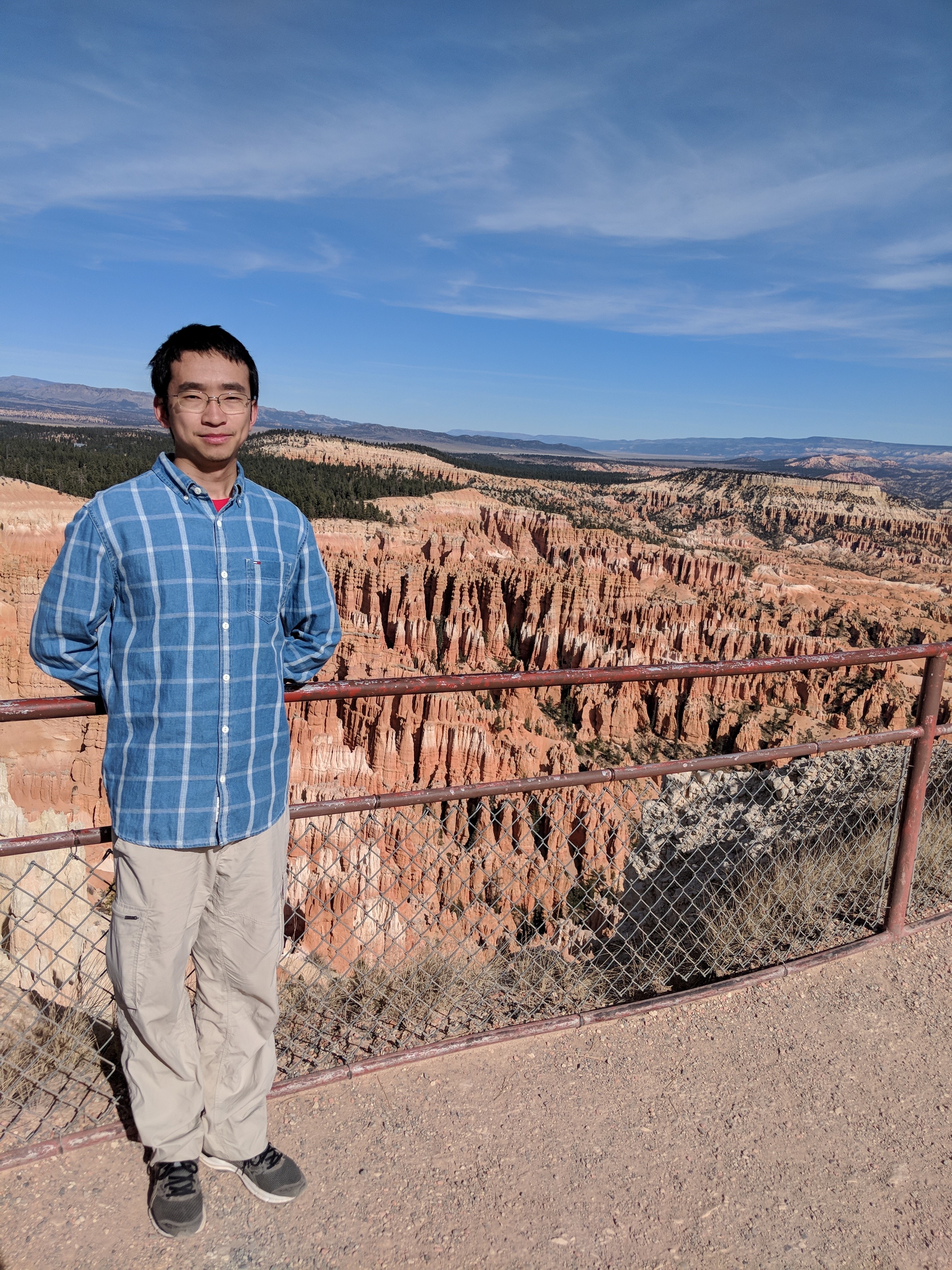 Morgan Zhang
Engineering
Enjoys ping-pong and outdoor activities. Plays Dota 2 sometimes, not very good though.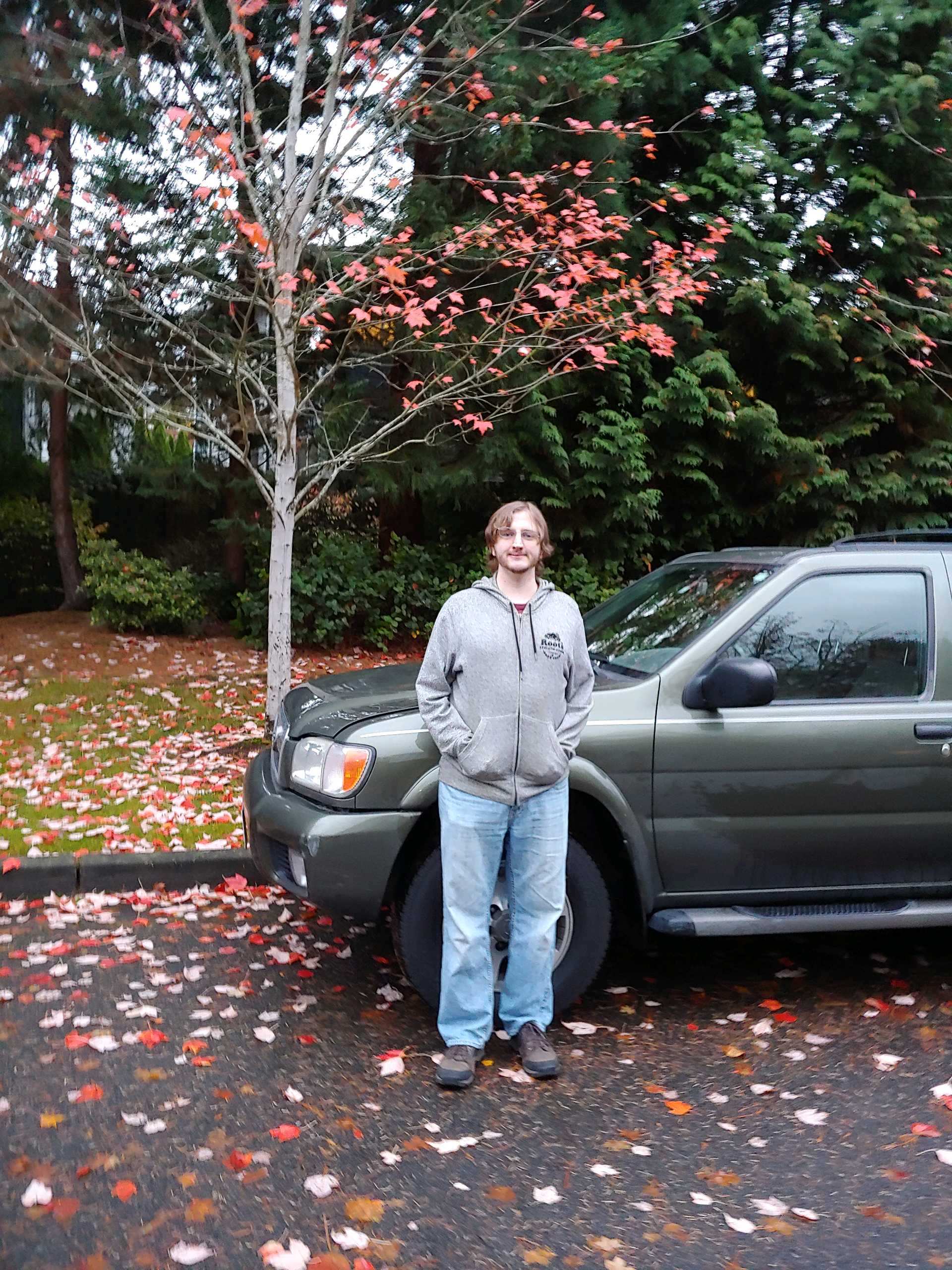 Ryan Tkachuk
Engineering
WA native, food enthusiast, and movie enjoyer. Fond of cats.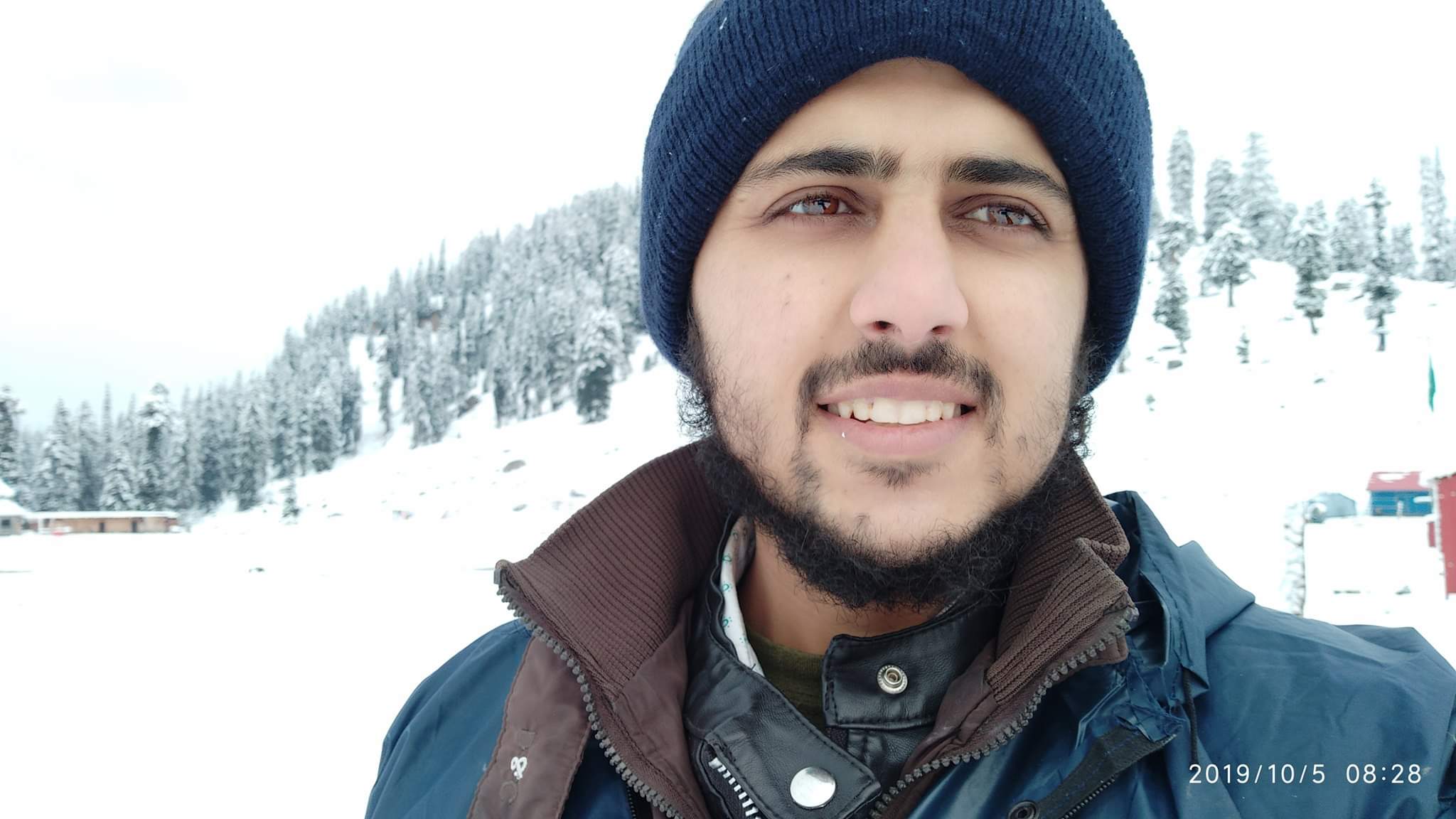 Yousuf Khan
Engineering
Loves Food & Hiking. You'll find me on the hiking trails on weekends.