Robust enterprise controls

Optimized for Grid
All of your workspaces connected under one admin portal. Install Polly across all of your Grid instances in one click.

Custom admin controls
A dedicated admin panel gives you a high-level overview of your team's activity, with granular user management and tiered permissions.

Priority support
You get a dedicated Customer Success manager, priority support queue, and a shared Slack channel with the team here at Polly.

Define what channels and who can use Polly
Have as tight or as loose of control on where Polly works. Create Allow/Disallow lists for channels and user lists.
Your most confidential data, secure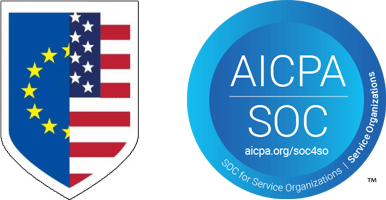 Your data is our top concern – and you can rest assured that your sensitive and confidential data is protected on all levels.
With Polly for Enterprise, policies are tailored to fit your organization: from retention policies, to a custom Terms of Service, and more.
For an extra layer of control, you can view and manage workspace-wide data exports and more from a single admin view.
Connect your critical processes to Polly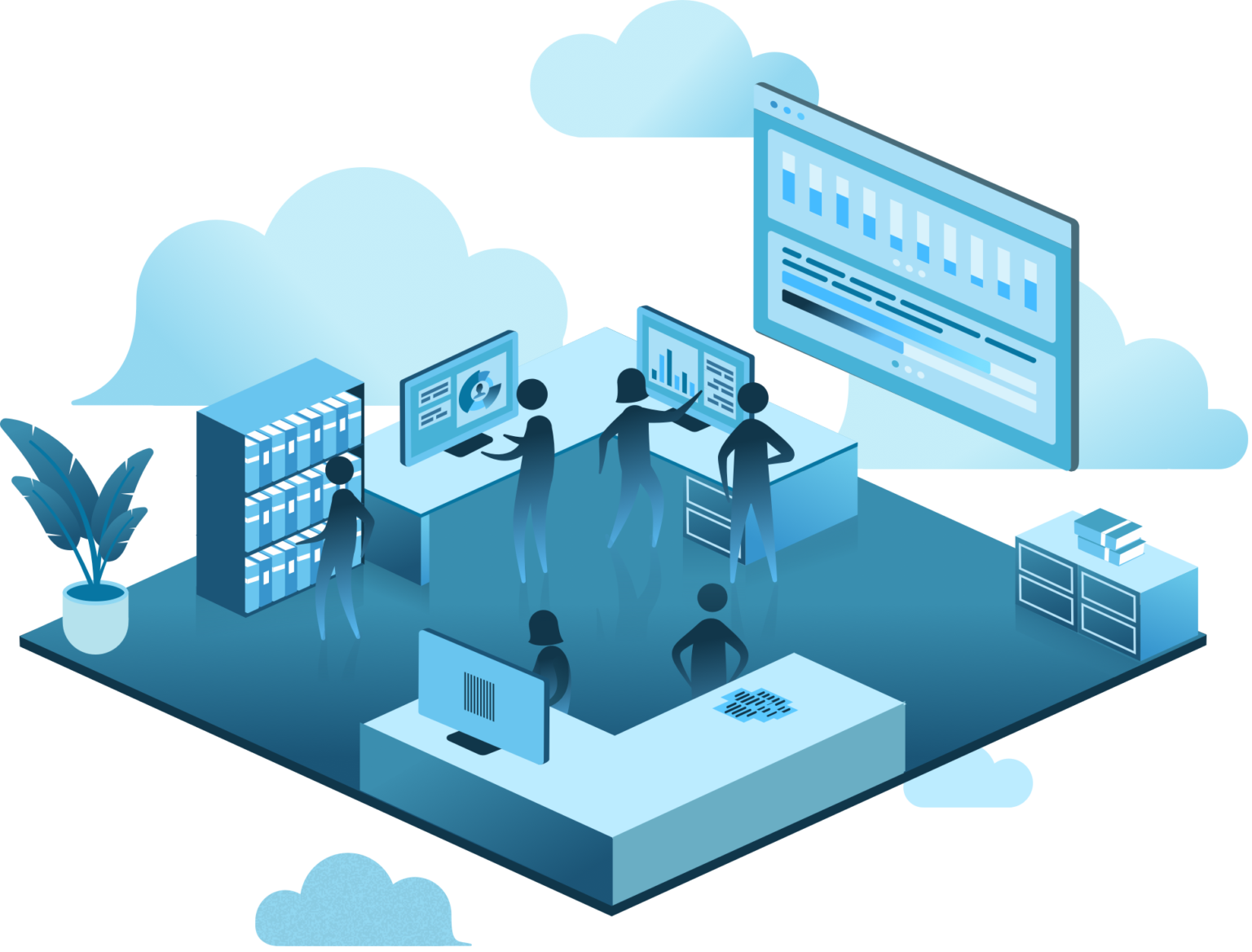 Supercharge your internal processes and have your internal bots, apps, and integrations piggyback on Polly's API to bring workflows into Slack. Polly is built to enable, optimize, and enhance these workflows, ensuring your company gets maximum productivity wins out of Slack.
Build your own workflows with our API, or connect your existing workflows with our available integrations: