Hello, hello!
Although it feels like centuries ago since we've last released an update, the Polly team has been hard at work making Polly work better for you in Microsoft Teams––especially in the midst of uncertainty and unprecedented remote work and learning.
And we sure have some exciting updates in store for you, so you can continue to do your best work, no matter where you are.
Introducing a better Polly for Teams Meetings experience
Video/voice meetings have proven to be foundational to remote-based collaboration–and Polly's usability in Teams Meetings is often the main consideration for the majority of our users. In fact, more than 40% of our users utilize Polly in Meetings–despite an experience that wasn't yet built specifically for meetings, until now.
Prepare and queue up questions for your Teams meeting ahead of time
For meeting presenters, we're making it possible for you to prepare all the questions you want to ask ahead of time, ready at your disposal.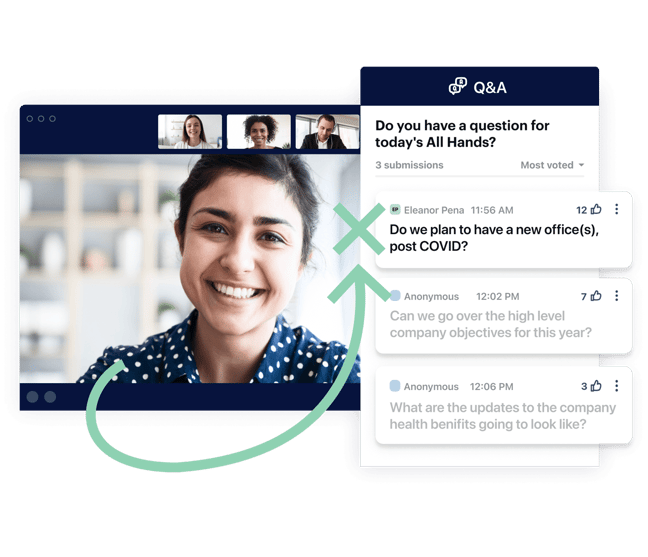 Creating a polly for Teams Meetings is currently only available to meeting organizers and presenters – not meeting attendees. That means that you can collaborate with your meeting organizers to create the questions that you need to, organize them how you want, and send them at specific times in the meeting.
They'll be in "ready" mode until they're actually launched in the meeting, but up until then, you can edit and manage them (and their order) as you please. Need to quickly create a polly, mid-meeting? We've built a "quick create" feature from the meeting tab that allows you to send a polly at a moment's notice.
Launch your polly during the meeting with a single click
During your meeting, you can send any of your queued up questions with just a single click – meeting attendees can then cast their vote directly in the Teams Meeting instantly without it taking away from the meeting or presentation.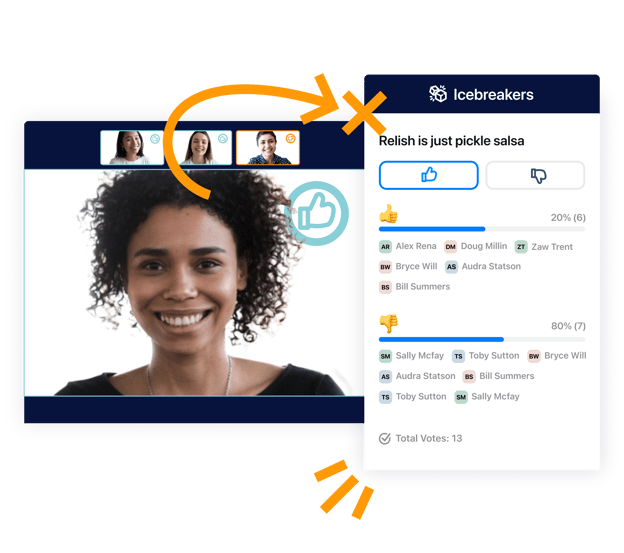 Conversely, you can also create your polly before or during the meeting to send at a specific time, like right after a meeting you want to get a post-meeting feedback check.
Results can be shown in real-time for your meeting attendees for that extra 'wow' factor as votes come in, or can be hidden from the attendees (and only available to presenters/organizers) for sensitive topics.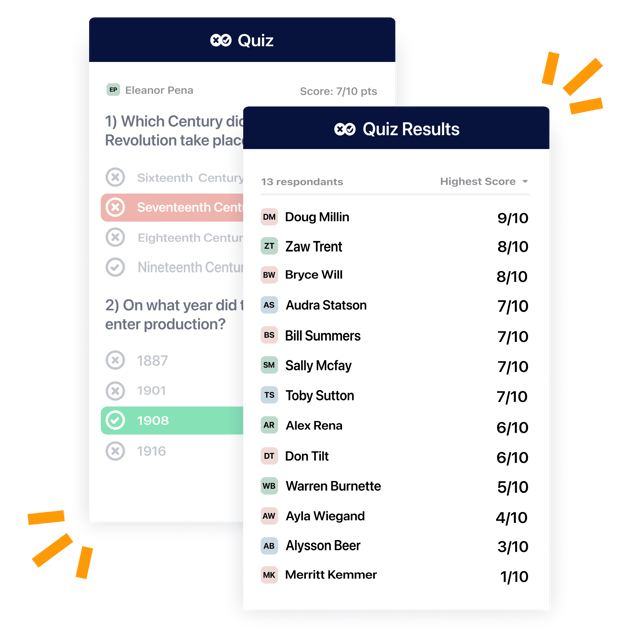 Different ways to engage your Teams Meetings audience
Polly supports a multitude of different use cases, so you can ask your meeting attendees any type of question, in any type of setting.
With Polly, there's no shortage of the different ways you can engage your meeting attendees and make the meeting more interactive.
What you can do with Polly:
Test your students on their knowledge with live, in-meeting pop-quiz style questions
Gather questions to address in your next Leadership town hall or all-hands
Get a quick pulse on how your team is doing with a mid-meeting pulse check
Understand your meeting's effectiveness with a post-meeting feedback polly
And so much more!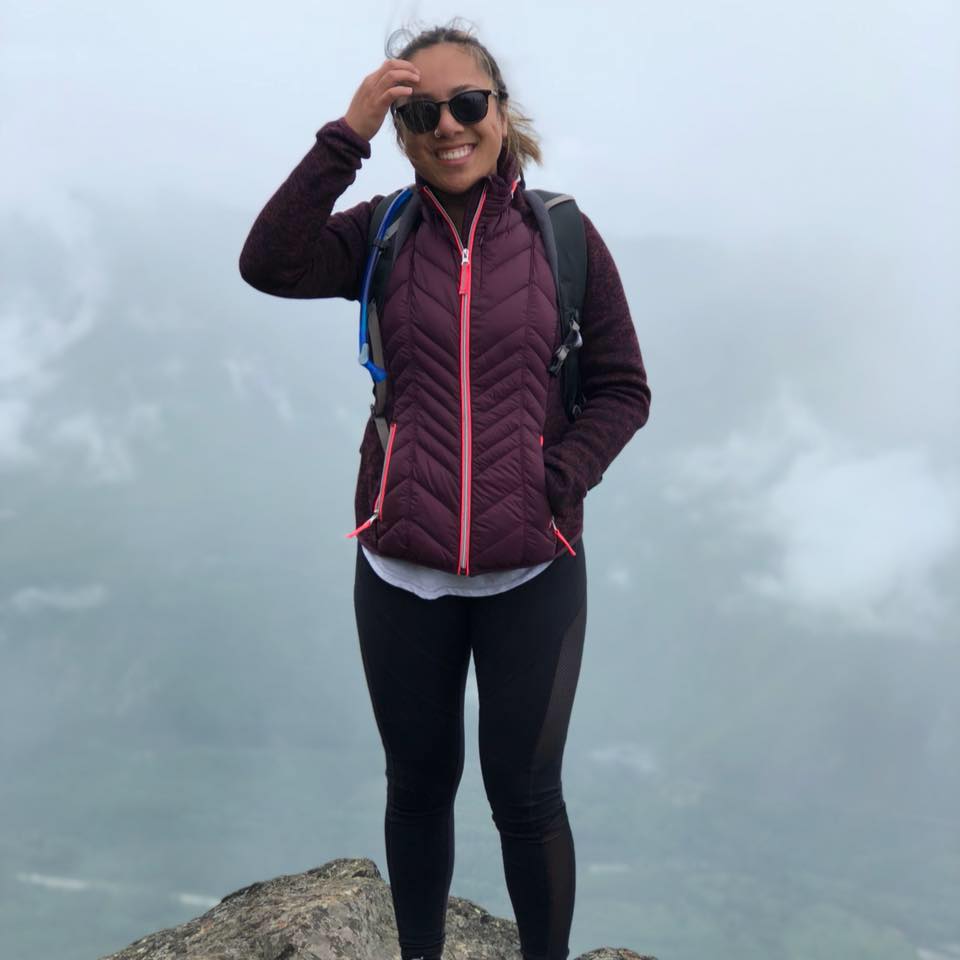 Professional Netflix binge-watcher. Wants to see all of the world.