We have launched a new, and de-cluttered authoring experience in Slack, that makes it easier to create quick and simple polls and surveys directly in Slack.
New look and feel
While the old authoring format in Slack wasn't broken (if it ain't broke, don't fix it... yada yada yada), it can quickly look cluttered when you want to schedule your polly, or use any of the advanced options (anonymity, etc.).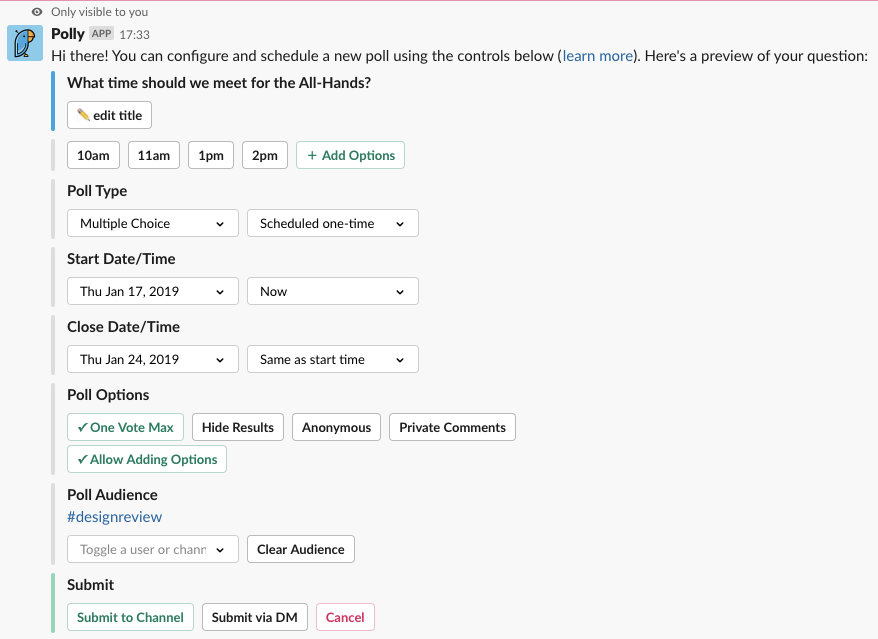 And if you didn't click on Advanced Options, it was really easy to miss that you could do a lot more than just post a simple poll in real-time: you can hide results, allow the audience to add options, multi-vote, and more.
With the flexibility and robustness of Slack Block Kit, we landed on a design that still maintains Polly's simplicity, but organized in a more thoughtful manner. Our key goal was to reduce the number of visual elements on the screen at any time, and to minimize the vertical space.
The result is cleaner, and it's much more intuitive when you're authoring a long survey with many options. A step by step guide on setting up multi question pollys in Slack can be found here.
And when you need to use more advanced options, they're discoverable behind Create Advanced Pollys on the Polly App Home button, and you will be redirected to the web app dashboard where you can do way more!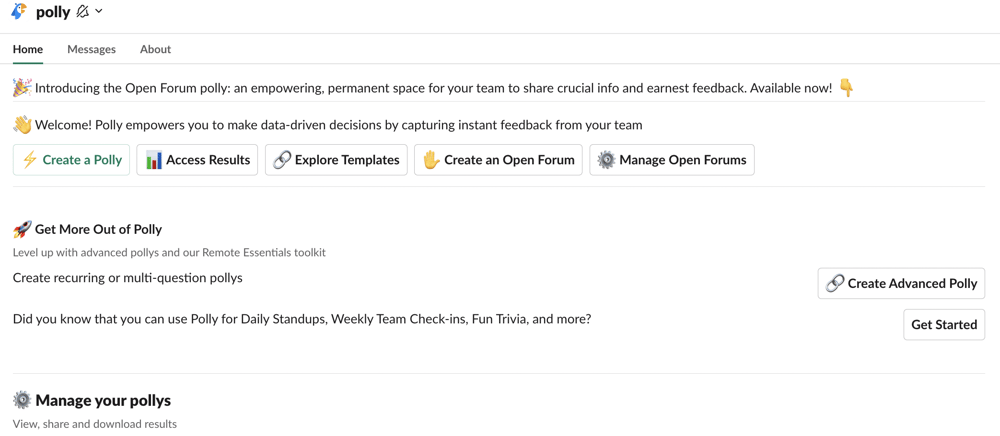 In addition to the new overflow menus made possible via Block Kit, we've also made some improvements to how you can schedule your one-time or recurring polly.
With the new and much more intuitive date picker, you can select a date from the calendar component, and then use the time-picker to define the time you want to schedule your polly. Much like the old authoring experience, you can choose whether this is a one-time scheduled polly, or if it recurs on an ongoing basis.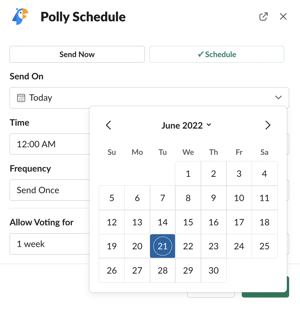 Before you hit submit, there's a helpful breakdown of how your polly is going to be delivered: what audience it's going to (either channel(s) or users), when it will send (immediately or at a later date), and the frequency of the polly if it is recurring. Once you're all done, you can just hit Send to channel or Send by DM.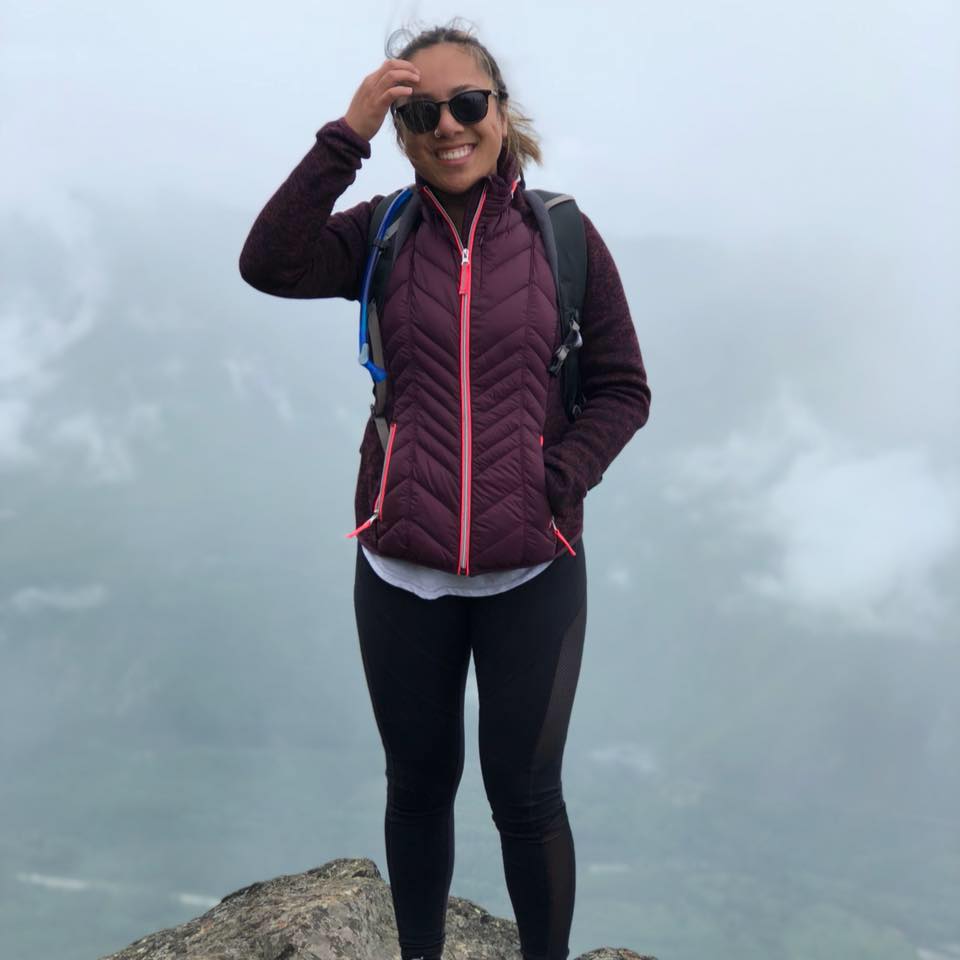 Professional Netflix binge-watcher. Wants to see all of the world.