Employee satisfaction plays a critical role in any business. Employees who are happy and satisfied are more productive and motivated. Not only does job satisfaction create a positive working environment for each employee, but it also impacts company culture and helps achieve a higher level of employee retention. But, you'll never know how your team feels about work unless you ask — this is where employee satisfaction survey questions come in.
Asking about work-life balance, remote work setup, expectations for benefits, and other aspects of the employee experience can point you to how you can increase employee happiness and reduce employee turnover.
Administering employee engagement surveys is one of the most efficient ways to measure employee morale. Yet not all these surveys are equal, and poor ones waste resources.
9 Best Practices for Forming Employee Satisfaction Survey Questions
Here are nine best practices for asking the right survey questions about employee experience and satisfaction:
1. Define Job Satisfaction and Retention Goals
Before you start composing your employee satisfaction survey questions, it's important to establish clear goals and objectives around satisfaction, employee retention, and company culture alignment. Consider these questions:
What are you trying to find out or measure with your survey results?
Which respondents are most likely to provide actionable insights?
What questions will tell you how engaged employees are?
What type of employee satisfaction initiatives would you like feedback on?
Your engagement survey questions should measure your employees' attitudes and motivations and encourage them to provide opinions and insights that tell you how they feel about the work culture and their role within the organization.
2. Target the Right Respondents
With clearly defined objectives, your online survey may not need input from every single employee. For example, you might focus on one department, hierarchy level like mid--level managers, or even new members of staff.
Align your survey audience with the right type of employee questionnaire by considering these potential respondents:
Customer support people can answer

employee survey questions

about the state of the company's customer experience.
Senior managers can offer information that tells how well the current workplace culture is doing to achieve career path goals, enabling professional growth and personal growth across segmented groups of talent.
To understand how different types of employees have different overall satisfaction levels, consider using different employee satisfaction survey templates. For example, you can have one for newly onboarded staff, one for existing team members, and one for team members who would make great future leaders.
3. Boost Participation Rates
Creating an engaging survey can be hard work, and it can be frustrating when employees don't respond. But there's a reason for this: 29% of employees think surveys are pointless. And, with an average response rate of 30%, it's important to make sure as many employees as possible participate to get the type of data you need to improve your workplace culture.
While there are different techniques you can use to boost response rates, here are some tips:
Keep your online surveys short. Surveys that take longer than 7-8 minutes to complete see an abandon rate of 20%.
Ask the right questions that get to the heart of what employees care about, including what motivates them and what concerns them. When team members see survey questions that are relevant to their beliefs or perspectives, they will be more likely to participate.
Channel employees' competitive spirits and offer incentives. You can do this by holding a competition between the company's different locations or departments and rewarding the location or department with the highest participation rate with a prize. If you work in a smaller company, why not treat everyone to ice cream or smoothies if the participation rate reaches a certain threshold?
Connect participation to company ownership so employees see that their participation can make a difference in achieving growth initiatives or quality improvements. This also sends the message that your work culture embraces employee involvement.
4. Ensure Confidentiality
If you want honest and straightforward answers to your survey questions, let respondents take part anonymously. Ensuring confidentiality encourages employees to offer honest feedback and say what they really feel without fear of retaliation or judgment.
There are many ways to conduct anonymous surveys. Polly, for example, enables anonymous voting through Slack, Microsoft Teams or Zoom. With this feature, even the survey author and admin are unable to see employee selections.
5. Ask Different Types of Questions
The type of questions you ask will determine the type of answers you receive. While Yes/No questions can be helpful, you may want to dig a little deeper with your employee satisfaction survey. To achieve that, you can ask other types of questions, such as multiple-choice and open-ended.
Along with offering a combination of question types, there are other things to consider when you design your questionnaire so that you have a balanced survey that is easy to answer but yields the most insightful data possible:
Ask a small number of questions so you do not overwhelm your respondents.
Use an agree/disagree type format (strongly agree, agree, neutral, disagree, and strongly disagree) because these are easy to answer.
Add open-ended questions so that you can get a greater context for why employees selected certain closed-ended questions. Incorporate at least 2-3 highly targeted open-ended questions so team members can share what's on their minds.
6. Make Your Intent Clear
Having a clear understanding is everything. Your survey questions should not confuse respondents. Carefully phrase survey questions so there is no room for misinterpretation. Your wording can change the responses, so it's important to think about how different employees, including those who may not have English as their first language, would interpret the question.
When developing survey questions, consider how they can be used repeatedly over a period of time to get comparable data by month or year. An effective way to do this is to set up a recurring poll that employees take once a week, month, or year.
7. Consider Pulse Surveys
Instead of an annual survey that will take an hour to complete, adopt a fast and frequent pulse survey. These types of surveys enable access to real-time opinions as various situations that happen throughout the year can rapidly change feelings and the state of employee satisfaction.
When conducting a pulse survey, select a few custom questions (4-10 questions) based on your goals. The topics could cover a range of areas, including motivation, happiness, workload, feelings about the company and culture, and work/life balance.
8. Minimize Interruptions
Make it even easier for employees to respond by reaching them on platforms they are already using at work. As more companies focus on teamwork, collaboration tools have become an essential part of a typical employee's workday.
Third-party tools like Polly make it super easy to create short and engaging online surveys directly into Slack or Microsoft Teams. Not having to switch between these platforms and the survey source will save time and improve productivity.
9. Report Your Results
Employees want to know what everyone else thought, too. Even if the results aren't as expected, it's crucial to share the findings if you want team members to feel valued. Offering transparency by reporting the survey results also shows that management is listening and wants to make the appropriate changes to improve job satisfaction.
Take Action to Build an Engaged Workforce
Data from surveys achieves nothing if there is no action taken to address the findings. The results you uncover need to translate into actionable steps that enhance employee satisfaction. helping to retain top talent and achieve strategic initiatives.
Build employee confidence in your polls by focusing on a few changes that you can immediately implement, illustrating your willingness to take action while tackling the bigger issues with a more detailed plan.
Follow the best practices above, refine your satisfaction survey questions, and leverage Polly's templates for a more productive, highly engaged workforce.
Try Polly for free to instantly improve your employee engagement.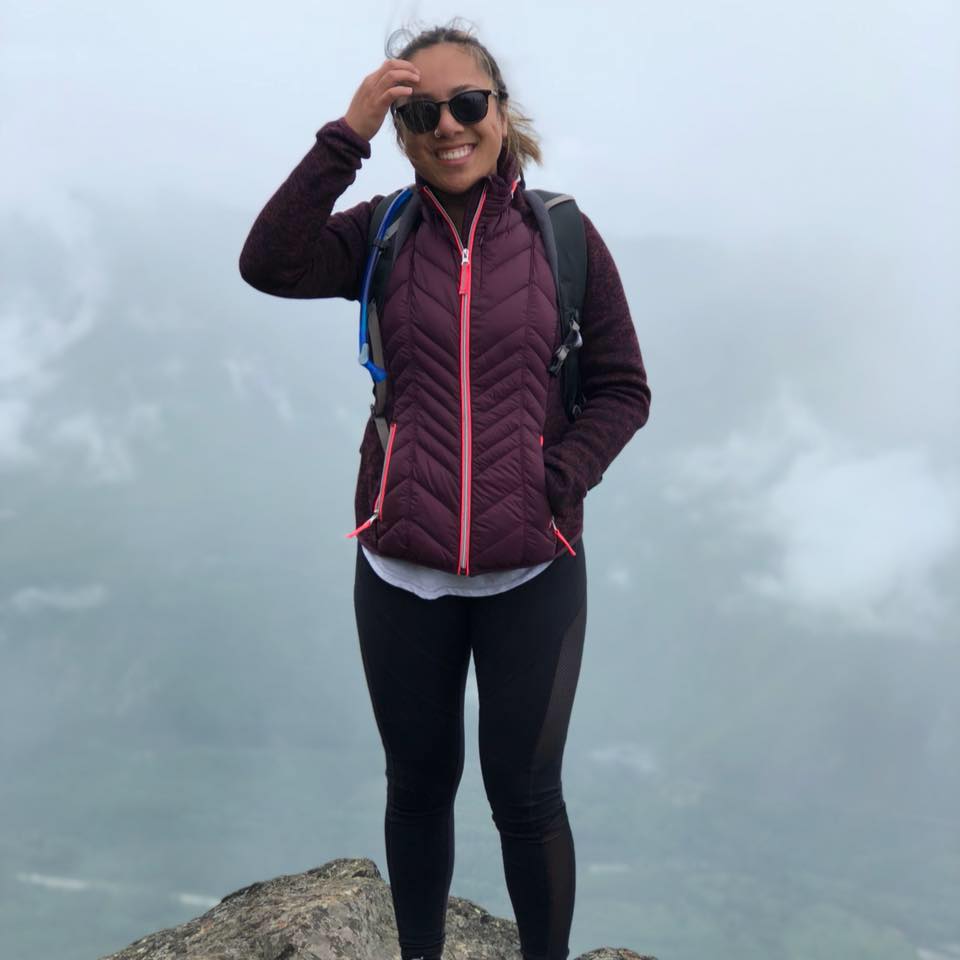 Professional Netflix binge-watcher. Wants to see all of the world.