The importance of running good meetings can seem like common sense to most of us, and yet we've all been in tedious or seemingly never-ending meetings more often than we care to remember.
Most facilitators understand that keeping participants engaged is the primary goal of effective meeting management. Still, without a proper action plan, a productive meeting can easily get derailed. As the facilitator, it's your job to make sure that your sessions stay relevant, timely, engaging, and productive.
This article can help you run successful meetings with just a bit of prep work before, during, and after. To make sure you have all the best practices at your fingertips, we'll talk about:
What is meeting management?
Meeting management is any collection of processes that help to coordinate business meetings. When done well, meeting management can help the team members to achieve the meeting goal within the set timeframe.
Effective meeting management is relevant any time a group of people gets together, whether for brainstorming, a stand-up, a project follow-up, or a lunch-and-learn.
Best practices for effective meetings
Without structure, organization, and strong facilitation, a quick check-in meeting can feel like an eternity to your team.
However, an excellent meeting will take place on time, cover all the relevant agenda items, and help streamline decision-making, so that team members leave feeling supported and ready to take on the rest of their workday.
These best practices can help you make the most of every meeting.
Before the meeting
Before arranging the meeting room or even blocking off time in your Google calendar, clarify the purpose of the meeting with your organizers. A meeting without a clear and communicated purpose is the quickest route to a waste of time, and nobody wants that.
Some examples of meeting purposes:
Next, you'll need to build your meeting agenda. To do this, ask yourself:
What type of meeting format would best support the goals of this meeting?
How many presenters will there be at the meeting?
How do I want participants to engage with the information?
Which specific action items or deliverables do I expect after this meeting?
How will I share information during the session?
Highlight the purpose of the meeting in the meeting invite title. Include concise and clear sub-points into the meeting agenda so everyone knows what to expect from their time together.
If you're stumped or feel you're missing something during the planning, you can ask for feedback directly from the team using Polly's Meeting Prep template. The template is easy to follow so you can quickly gather input about what meeting items are important to your team.
The two main questions are:
What topics do you want to be covered at the meeting?
Please list any questions you want to have addressed at the meeting.
These questions provide an easy way to build inclusivity into your meeting preparation since not everyone feels comfortable speaking out mid-meeting. It can also help you gain greater engagement since you'll know what's important to your participants before the meeting time and can tailor the agenda accordingly.
During the meeting
Even if everything else falls to the wayside, you can safely rely on these four actions to help you have a successful meeting:
1. Provide a meeting overview
As the captain of the ship or meeting facilitator, you have to let the team know where they're headed. Do this by outlining the topics on the agenda and who is responsible for presenting them. Highlight the goals of the meeting and what outcomes you plan to arrive at collectively before the meeting is over. This information ensures everyone understands and can follow along.
2. Describe how participation will work
Participation can be anything from asking participants to jot down their questions in a specific chat or channel to a request for meeting members to answer a quick polly to get feedback at the end of the meeting. This feedback can help you determine what was successful in the meeting and how to best improve the format for next time. There's always room for improvement, and your team's feedback is the best way for you to learn.
3. Keep an eye on the clock
Have another member of the team handle meeting notes so that, as the facilitator, you can keep your full attention on the timing and ensure that all voices get ample time to be heard.
4. Align on action items
After each section of the meeting, make sure to agree verbally on who is responsible for the action items and the deadlines. Whoever is note-taking can also make a record by putting each team member's initials next to their action items in the meeting minutes. Having a clear alignment gives a sense of accountability and makes it easy to follow up later since everyone understands their responsibility.
After the meeting
While wrapping up the meeting, the three best things you can do are:
Acknowledge everyone on the team for showing up and sharing their time and attention
Request feedback using Polly's

Meeting Feedback template

— this helps teams efficiently add input about what worked well and what didn't

Share the meeting minutes by either uploading them to a centrally accessible area or emailing them out so everyone has access (even those who couldn't be in attendance)
Meeting planning just got better with Polly
When meetings work, they're a way for your team to get the answers they're looking for and find support from their peers. That can only happen when they're well-planned.
Schedule meetings that your team will value by asking for feedback about what they care about and delivering meetings around those topics or concerns where possible.
Eventually, meeting management can become second nature but in the meantime, use Polly to reach peak collaboration before the meeting even starts by voting on the most pressing team priorities.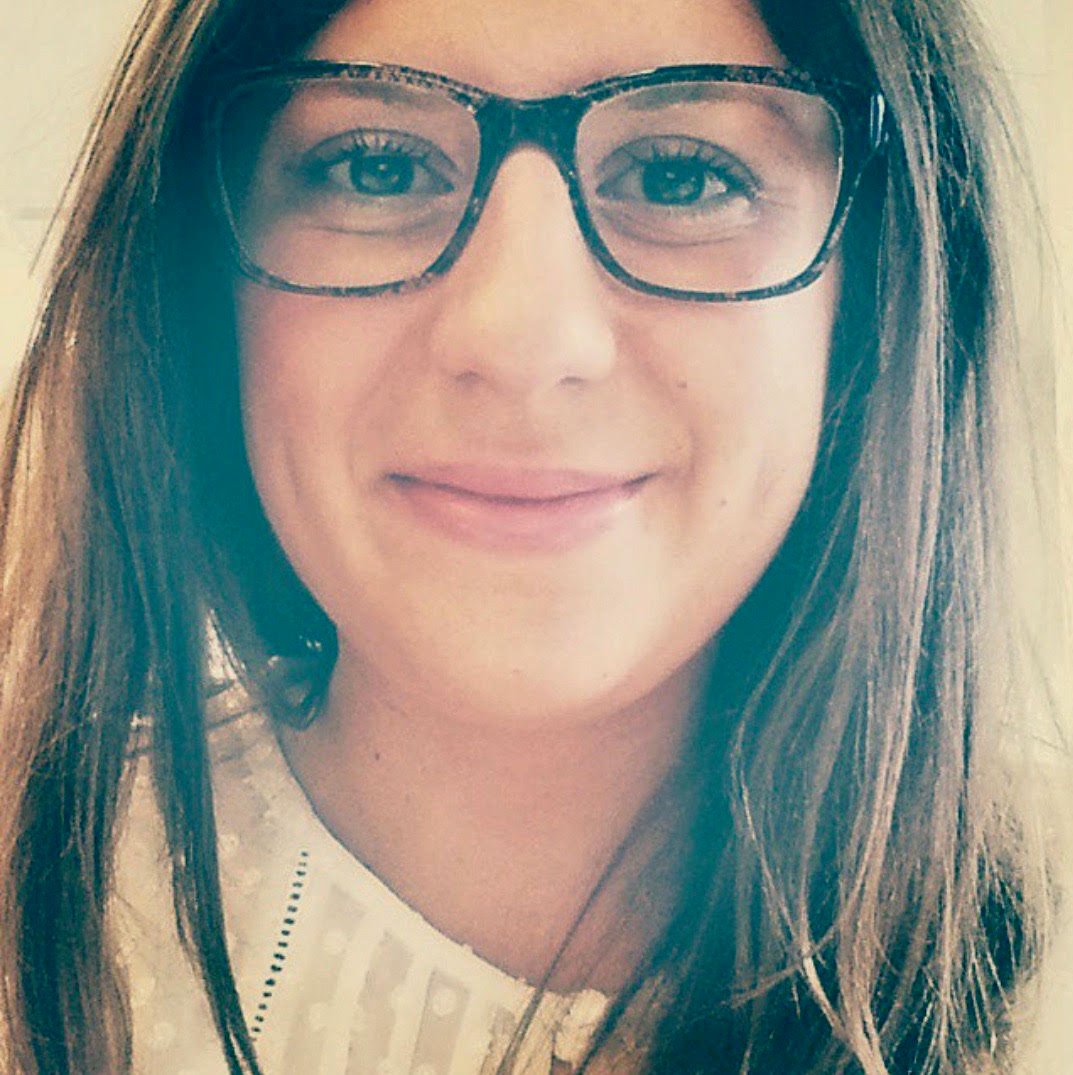 As a nomadic freelance writer, story lover, and professional snacker from Toronto, Canada, Briana's love of writing (and entrepreneurship) started as a kid when she would take the proceeds from her lemonade stand to buy notebooks and pens. After 5 years in creative recruitment, she took the plunge into freelance life, moved to Europe, and began writing full-time on topics like start-ups, wellness, design, travel, and tech.