Employee engagement doesn't have to happen at an extravagant weekend retreat or require a hefty investment of your team's energy, but it should be strategic.
Building up a positive company culture has proven benefits for your team's well-being and productivity. We prefer to keep it simple rather than waste too much time trying the latest trending team-building events.
We've found that a consistent practice involving 5-minute team-building activities can have many benefits on remote teams like stronger teamwork, increased problem-solving ability, better communication skills, and a welcome break for the whole team. Team bonding initiatives can help to strengthen connections and build trust, making for a more connected work environment.
This article will discuss some quick team-building ideas that pair perfectly with Polly since team engagement is our top priority.
These quick group activities can work for small groups or large groups and easily take your meetings to the next level.
5-minute team-building activities for remote work
The concise time limit on these team-building games will bring a big sigh of relief for most teams. Now, more than ever, work-life balance is sacred to your team. Many employees would prefer 5-minute team-building activities over getting sucked into a seemingly never-ending game of charades with the executive leadership team at a weekend retreat.
With these fun team-building exercises, you'll see in real-time, with minimal effort required, what significant impact a little fun can have on your workday.
1. 🔥 Hot Takes
This Polly fan-favorite is much like would you rather but with broader parameters. Instead of picking between two options, the team member can enter a slightly controversial statement or opinion, and the rest of the group votes.
Hot Take topics are randomized within Polly and span pop culture, food preferences, and sports and entertainment. This game is meant to spark a bit of friendly debate and has no defined "right" answer.
✓ How it works:
The fastest way is via shortcuts in Slack using the ⚡️ button and selecting 'Start a Hot Take with Polly. You can also find it in the Polly webapp templates section. Simply select Work From Home and then Hot Takes, where you can also create a custom question.
If you're using Zoom, click on the Apps icon in the bottom menu bar, select Polly from the apps list and hit Create a Polly then select Hot Takes.

Once the question is ready, select the audience. It gets sent out instantly for a yes/no type of vote, and results appear real-time too. Participants can use the comments thread to argue their point of view in a mock debate.

If you want to create your own question to start, try something silly like, "socks and sandals should never be worn together no matter how comfortable."
2. ❄️ Icebreakers
Polly makes it easy to send out icebreaker questions that help the team get to know each other better.
The questions span various topics, and these questions should focus on your teammates' quirks, habits, hobbies, and preferences.
✓ How it works:
Set up an open-ended Polly in Teams or Slack and add a question like, "What's your hidden talent?" or, "If you won the lottery, what's the first thing you'd spend the money on?"
If you're using Zoom, click on the Apps icon in the bottom menu bar, select Polly from the apps list and hit Create a Polly then select Icebreakers.

Sharing the results and giving the team time to ask questions about each other's answers provides an excellent opportunity to share new information about themselves that goes beyond the workplace.
3. 🙈 Two truths and a lie
This game is popular in many different settings because there's an element of mystery involved. It's one of our favorite 5-minute team-building activities for employee engagement since it helps everyone learn more about each other outside the work setting.
Team members share odd facts (that may seem like lies), which spurs on laughter and further conversation. It's a fun activity that creates memorable moments and a more vibrant team culture.
This virtual team-building activity would be well-suited to new teams just getting to know each other. You can run through everyone for smaller groups, and for a larger-sized meeting, cap it to a few people per meeting.
✓ How it works:
Have the group submit two fun facts (the weirder, the better) and one lie.
Create a polly where each question is the person's name, and the answer fields are the three "facts" they provide.
At the start of the meeting, or stand up, send out the polly and tell the rest of the group they have five minutes to guess the lie. Watch how surprised everyone becomes as the results are revealed!
4. 🔭 Desk zoom
Desk zoom is a fun game where members of the team submit a brief description of a favorite item that appears in their virtual workspace.
It can also apply to a piece of art they might have hanging casually in the background during remote calls (for these purposes, LEGO is 💯 considered art).
This activity is best suited to teams who work closely together and meet often.
✓ How it works:
Send an open-ended anonymous polly asking your team what the most treasured item in their immediate workspace is.

Share the results and have each team member guess who's desk the item belongs on. Whoever owns the object can perform a mini show and tell. For the sake of time, stretch this activity over multiple weeks with one show-and-tell each week.
5. 🐫 Desert island
It's a commonly asked question: "which three items would you take with you on a deserted island." It's interesting to hear from our coworkers on this one since it says a lot about their logic and reasoning.
It's easy to turn it into a game of guess who by matching the person with their must-have items.
✓ How it works:
Send an open-ended anonymous polly asking, "What three items are you bringing with you to a deserted island and why?"
Take turns guessing each other's items and see how well you know your coworkers and the way they think.
6. 🎲 Trivia
Like it sounds, this idea revolves around speed rounds of trivia questions that cover many topics. The aim is always to see who knows the most random facts. You'll want to make sure that you cover a few different topics to ensure it's an inclusive game and not only for, say, sports fans.
It's a great way to drum up good, healthy competition among new team members or even groups who have worked together for a long time. It perfectly suits most scenarios and is super easy to achieve with Polly.
✓ How it works:
Polly

automates this easily in Slack

and

Microsoft Teams

by providing the questions. All you have to do is pick a theme like animals, entertainment, general knowledge, history, business, science and technology, sports, or food. Then it's a matter of selecting the number of questions and speed.
To keep within our 5-minute team-building activities theme, you can ask roughly ten questions.
Polly gets the team chatting
Incorporating play at work is an easy way to boost productivity by 20%, according to Forbes. Polly can help to curate special team bonding moments in just a few minutes, and that's a promise. We're big believers in building good habits, which extends to how you engage with your team outside of work-specific matters. Although a high level of team spirit can help translate to better communication during work too.
These 5-minute team-building activities are just a starting point. Try Polly and see all the ways that we support more robust team engagement by keeping communication between remote team members open, fun-loving, and most of all efficient. Since remote work is here to stay, we may as well enjoy it in every possible way.
Try Polly for free to instantly improve your employee engagement.
Sign up for our newsletter and get 25% off a new Polly subscription!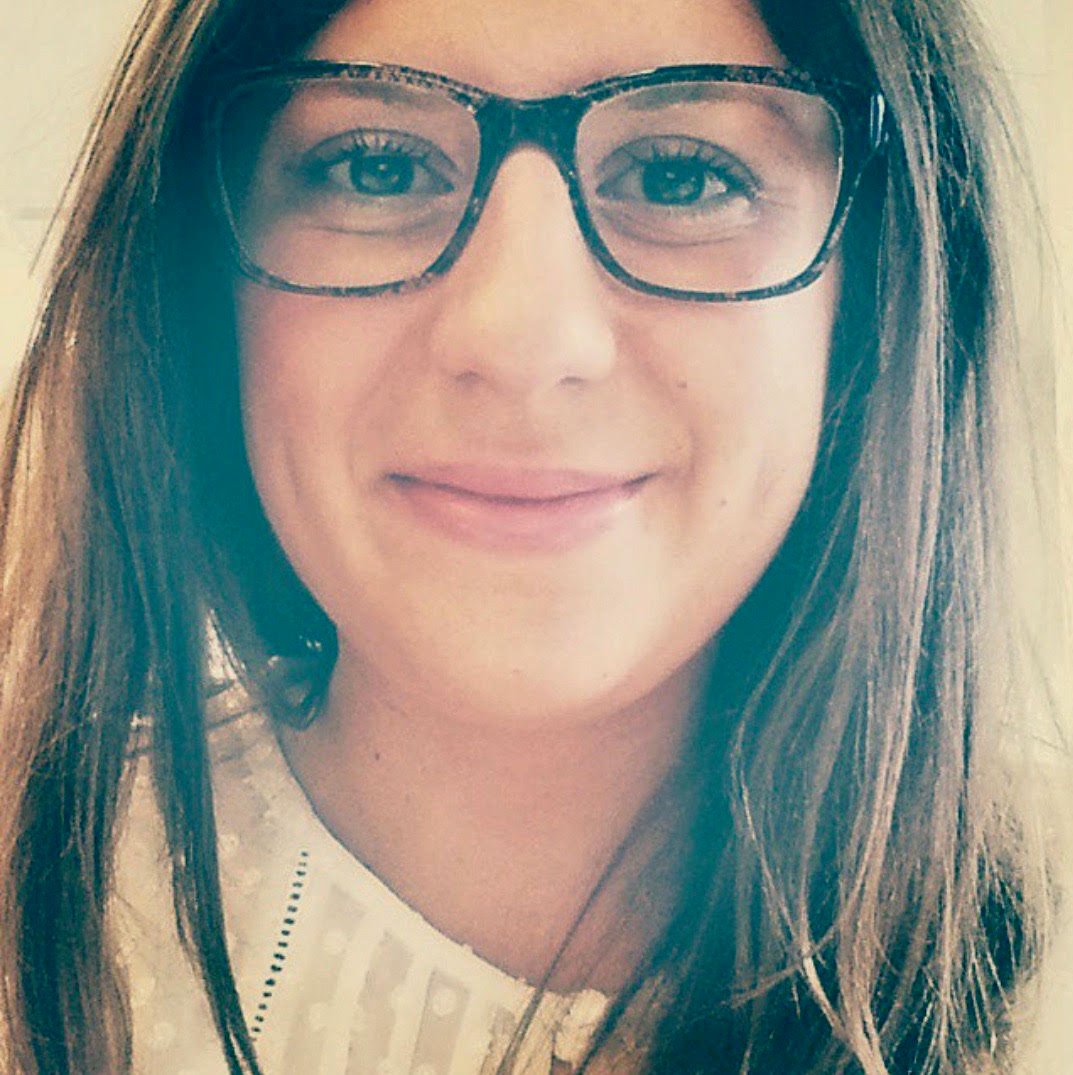 As a nomadic freelance writer, story lover, and professional snacker from Toronto, Canada, Briana's love of writing (and entrepreneurship) started as a kid when she would take the proceeds from her lemonade stand to buy notebooks and pens. After 5 years in creative recruitment, she took the plunge into freelance life, moved to Europe, and began writing full-time on topics like start-ups, wellness, design, travel, and tech.