Hybrid has become a popular buzzword over the past few years, from hybrid cars to hybrid workplaces. While we can't tell you whether or not to invest in a Prius, you've come to the right place if you're curious to learn what a hybrid meeting is all about.
The pandemic brought on a new normal in the way we work, making it more flexible and allowing for a boom in remote workers. The simplest way to meet the demands of so many meeting participants in different countries and time zones was to introduce the hybrid meeting.
To gain more clarity on how hybrid meetings can benefit your team, we'll get into:
What is a hybrid meeting?
A hybrid meeting is an online meeting that includes both remote colleagues and in-person attendees. Perhaps the remote attendees live in another city or work from home or a coffee shop for part of the week.
The key differentiator between a hybrid meeting and a virtual meeting is that a hybrid meeting fuses the traditional in-person meeting with virtual attendees. Some attendees will be in a physical conference room that appears on the video stream, which remote attendees will join.
It's no longer a hybrid meeting when the session only has virtual attendees without a physical meeting room.
Like with in-person meetings, effective hybrid meetings aim for goals like strengthening teamwork, communication, information-sharing and documenting, or connection.
Plus, just like with traditional team meetings, there is often a designated meeting facilitator who helps to keep everyone on task. Often, it's a separate person who is assigned to manage any tech issues that arise during the meeting while the facilitator manages the discussion.
Hybrid meeting technology
Hybrid meeting technology will include live video streaming where participants can see one another and an online presentation of meeting materials to be shared across the virtual conference room.
Video conferencing platforms like Microsoft Teams, Zoom, Google Meet, and other wireless collaboration technology help make joining the hybrid meeting space experience smooth and intuitive. Platforms like Slack have upped the ante with asynchronous chat channels hybrid teams can use during and between meetings.
What is the purpose of hybrid workspaces?
There are many reasons why companies opt for hybrid models. In a hybrid workspace, employees have flexibility about when they come into the office. Many businesses started offering more hybrid opportunities during the pandemic.
However, this model also helps to reduce carbon footprints and maximize budgets since it lets organizations downsize their traditional office space and cut costs.
When it comes to the workday itself, there are some clear benefits to remote work and hybrid work models. Here are just a few:
Tips and best practices for a successful hybrid meeting
Take some of these points into consideration to ensure that remote participants have a similar experience to those who are sitting in the physical conference room.
Before the meeting
During the meeting
After the meeting
Other pro tips and considerations:
3 ways that hybrid meetings help teams
Hybrid meetings are great for remote and in-person team members who wish to stay connected.
Integrating a live session and a virtual component opens up possibilities that aren't always available at strictly in-person meetings. Here are just a few of the top benefits of hybrid meetings.
1. Increased reach and flexibility
Those who can attend meetings in person will enjoy face time with their colleagues. If there are budget limitations, scheduling conflicts, or pandemic-related constraints that prevent travel, it helps to have the option to join virtually.
Expanding how team members can join meetings helps bolster participation and engagement levels with groups who would otherwise miss out.
2. More ways to participate
When both in-person and remote attendees join the meeting with the same technology, you can integrate live polls, chats, and other engagement tools that provide new ways for team members to participate.
For those who cannot physically make it to the meeting, the hybrid format allows them to log in and stay in the loop without losing out on valuable information.
3. Insightful outcomes
The added interactivity of a hybrid meeting makes every meeting more of a collaborative experience. The meeting agenda is built around participant needs which strengthens engagement and efficiency.
Polly doubles down on the interactivity of a hybrid meeting by combining real-time visualization with automation that allows you to do more with your data.
Send a polly to help focus the meeting agenda beforehand or gather feedback post-mortem.
Better meetings start with Polly
Hybrid meetings mix in-person and virtual audiences to allow greater flexibility among participants. Allowing team members to tune in virtually helps to reduce unnecessary travel and business costs and heighten and strengthen brainstorming capability and connection.
A little planning goes a long way for distributed teams who want to stay connected in a meaningful way (rather than staring at talking heads).
Adding meeting management tools like Polly to the mix makes meetings more focused and effective, saving everyone time.
With the help of thoughtful meeting design, strong facilitation, and tools, it can help team members from wherever they join to feel included, valued, and heard. Learn how Polly supports a more effective workplace with better hybrid meetings.
Try Polly for free to instantly improve your employee engagement.
Sign up for our newsletter and get 25% off a new Polly subscription!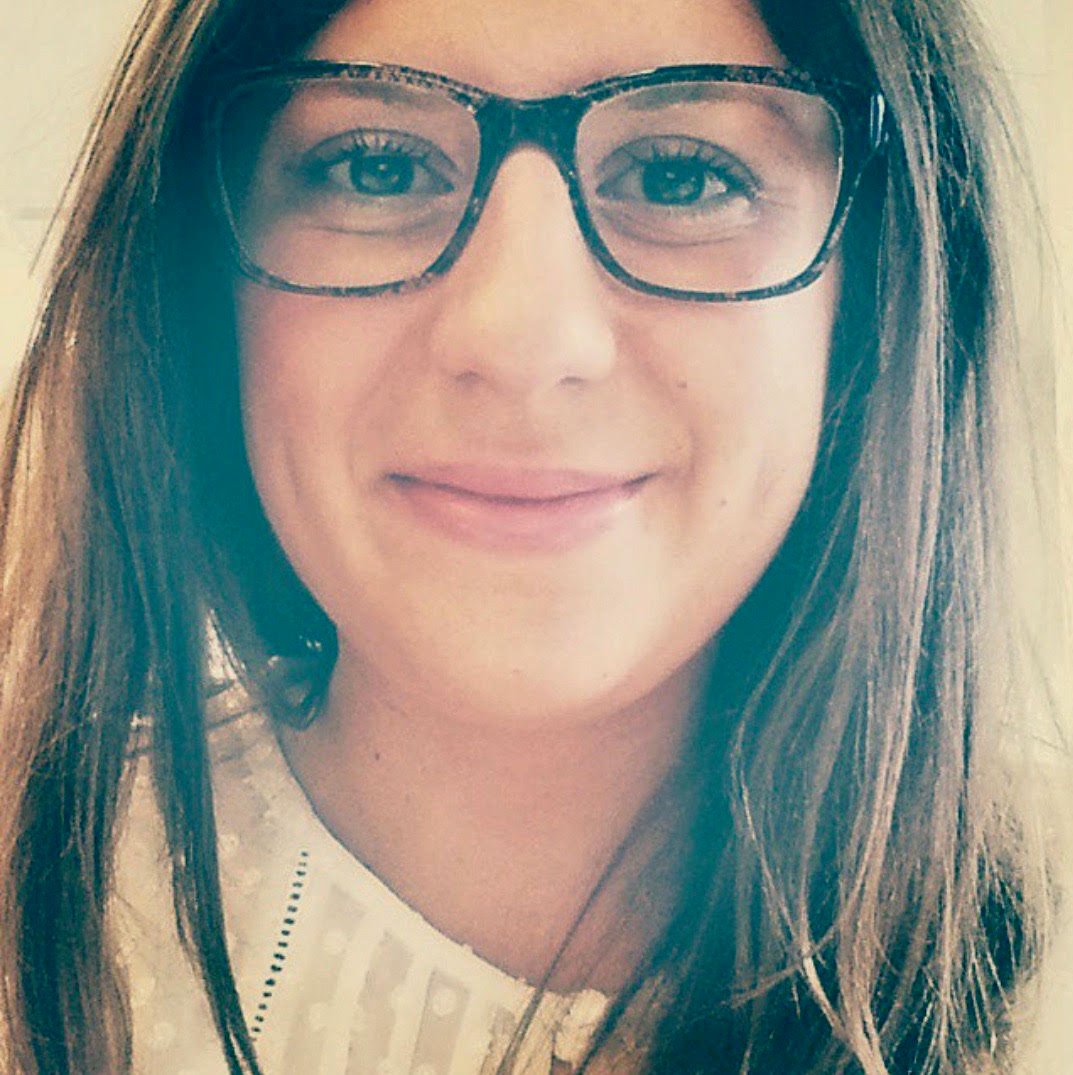 As a nomadic freelance writer, story lover, and professional snacker from Toronto, Canada, Briana's love of writing (and entrepreneurship) started as a kid when she would take the proceeds from her lemonade stand to buy notebooks and pens. After 5 years in creative recruitment, she took the plunge into freelance life, moved to Europe, and began writing full-time on topics like start-ups, wellness, design, travel, and tech.