In a hybrid or remote work environment, it's key to find ways to stay engaged and collaborate well with your teams. A digital survey can be an efficient way to do just that — it can help you gauge people's feelings and ideas, then track response data. With clearer results, you can make better-informed decisions for your business.
To make this process easier, most apps have templates to help you create surveys for specific purposes. This article will discuss how Microsoft Forms templates factor into survey set-up on this platform. We'll also look at how Microsoft Forms measures up against Polly, a nimble engagement app that instantly captures and analyzes survey responses.
6 steps to create a survey from Microsoft Forms templates
Image credit: Microsoft
Microsoft Forms isn't our go-to platform for surveys (we'll tell you why in a minute). However, if you want to use it, we're here to help.
You can create Microsoft Forms (MS Forms) for Teams, OneNote, or for sharing on the web. Let's look at how to create a new form for your survey:
Log in to your account and select Forms.
Select +New Form: The business-related Microsoft forms templates will usually be under one of these categories: Customer feedback survey, event feedback survey, employee feedback survey, and event registration.
Create a title and a brief description: Form titles can be as long as 90 characters, and survey descriptions can have as many as 1,000 characters. Don't overthink this step — keep the title and description succinct and clear so respondents can easily understand the survey's purpose.
Tip: Your form data will automatically save after you create it.
Select +Add new: This will add a question to the open form.
Choose your question type
Here are a few question types to choose from:
Multiple-choice questions: You can limit the respondent to only pick one answer. Or, you can have them check all the responses that apply.
Text: A text question provides a textbox where the respondent can reply in a few words or sentences. Allow for multiple-line answers (toggle Multiple line) for long-form questions that need a few sentences of explanation. You can limit the types of responses to reflect only numbers, emails, or other custom options by clicking More settings for question and selecting Restrictions for the answers.
Rating: This question type provides a scale of stars, numbers, or smiley symbols for participants to select from.
Date: Participants choose a date from a calendar when they can attend an event, like a virtual offsite or a meeting.
Other question types: More question types include ranking, Likert, and Net Promoter Score. One valuable question type, a file upload, lets you use a file or screenshot in the survey and ask participants for related opinions. To view and use these additional question types, select More question types.
Preview your form
Click Preview to see how the survey is formatted for web and mobile devices and to make sure you're happy with it by reviewing the questions. If you need to edit questions, just click Back, and you're able to make those changes.
Tip: If you delete a question at any stage throughout the survey process, any of the collected responses for that question will be permanently deleted as well.
Microsoft Forms templates vs. Polly templates
While you can customize Microsoft Forms, the selection of templates is pretty limited. Like we mentioned, Microsoft Forms only offers a handful of templates for a few specific purposes, like gathering feedback about an event or a customer's experience. The problem is there are many other reasons you might want to send a survey!
Without enough templates to choose from, you'll need to spend more time building your surveys, which can leave you with less time you have to craft meaningful questions and analyze data.
Polly offers a selection of 26 templates in categories such as Human Resources, Internal Communications, Product Development, and Teams/Remote Teams. Each template offers pre-set questions that employees find relevant and easy to answer. You can send a polly through Slack and Teams.
Plus, you can automatically send the same polly each week and track your response data over time. For example, if you want feedback each week on how a meeting went, you can schedule our Meeting Feedback survey to go out every week after the team meeting.
Here are a few Polly templates that might prove useful:
How else does Microsoft Forms stack up to Polly?
If you want to get beyond the minimal template offerings available to those with a basic Microsoft Office account, you'll need to sign up for premium Microsoft365 access on office.com, as the full service is only available to Microsoft account holders with a professional subscription. If you do have this type of Microsoft account, Microsoft Forms can offer:
Complex, lengthier surveys
The ability to send and receive response data and notifications over email
Forms integration with other Microsoft apps
Custom themes and images in survey backgrounds
Personally, we're not too excited about these benefits. We find shorter and more frequent surveys increase engagement, and most teams are checking Slack and Teams much more often than email.
While we might be a bit biased, we find Polly is an easier way to send surveys and analyze data. With Polly, you can reach team members through the communication apps your team already uses, like Slack, Microsoft Teams, and Zoom. It's not just easy to use and highly customizable, but because users can access a polly through their regularly used channels, response rates increase.
With Polly, you can:
Create quick polls with a minimal set-up
View real-time results starting as soon as the survey closes
Send short, recurring pulse surveys instead of longer, less frequent surveys
Easily remind participants to complete the survey
View all survey data from a central dashboard in Microsoft Teams
Increase team engagement with

team trivia

and games
Use more customizable templates
Access 26 templates vs the 4 in Microsoft Forms
Level up your employee engagement with Polly
If you already have an Office 365 account, you can start using Microsoft Forms templates right away.
However, you can't use the full offering of the Microsoft Forms templates unless you have the whole professional suite (Excel, Word, etc.), which we consider a downside. Plus, even with a professional account, the available templates just aren't enough. Instead, you can use one of our 26 templates to send a polly in Microsoft Teams.
A polly is an effortless way to engage your team, collect responses, and share form results. Plus, you can send a polly right into your channel, group chat, or virtual meeting so you receive more responses without interrupting anyones workflows.
Polly works on web browsers and mobile devices, and you can easily use it to create multiple-choice or long-answer surveys. You can make your first polly in as little as four steps — just check our tutorials for Microsoft Teams.
Ready to start creating? Try Polly for free to see how we can help you build engaging surveys for your team.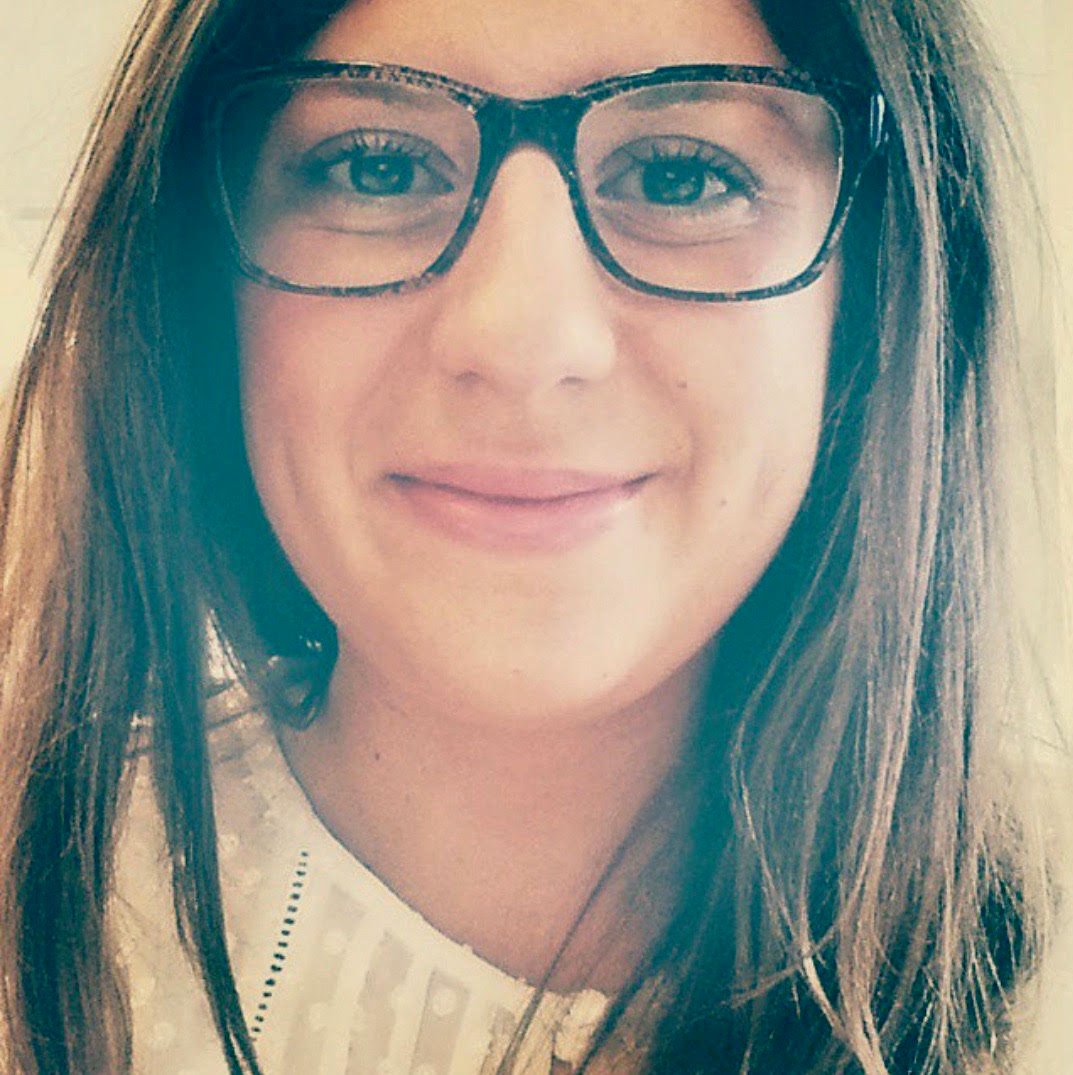 As a nomadic freelance writer, story lover, and professional snacker from Toronto, Canada, Briana's love of writing (and entrepreneurship) started as a kid when she would take the proceeds from her lemonade stand to buy notebooks and pens. After 5 years in creative recruitment, she took the plunge into freelance life, moved to Europe, and began writing full-time on topics like start-ups, wellness, design, travel, and tech.