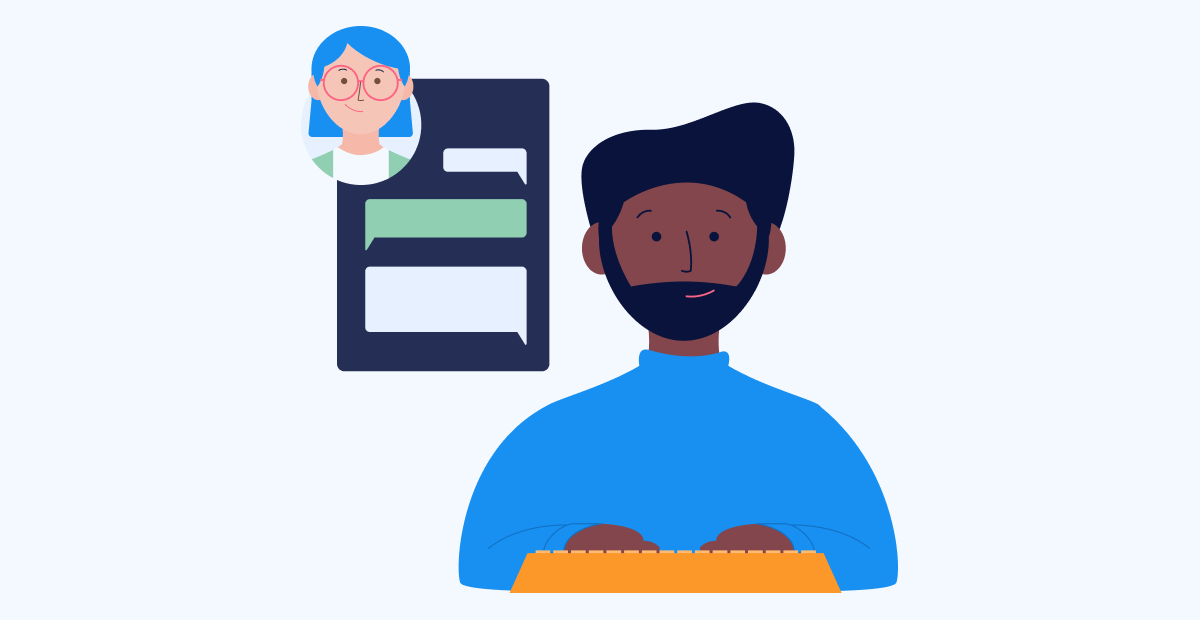 You've probably seen a suggestion box on the countertop at the gym or at your neighborhood Starbucks with slips of paper stacked next to it and an invitation to rate your customer satisfaction. It makes sense to offer feedback in a low-stakes manner to help a company's continuous improvement.
That said, the physical suggestion box in the office can become a bit of a running gag.
Most people assume that whatever submission lands in the box will collect dust for a while before it ever reaches the appropriate manager's desk. Without the right approach, it can be a clumsy analog tool that isn't properly attended to. Finding a better process to engage with the results can help you source meaningful solutions from your team.
We can build on the benefits of the traditional ballot box with tech-friendly solutions that are easier to work with for virtual, hybrid, and distributed teams.
In this article, we'll dive into:
How suggestion boxes work
If employee engagement is a priority for your organization, a physical or virtual suggestion box can be a good place to start. It gives a place for anonymous feedback, which helps employees feel comfortable giving honest input.
An anonymous collection box used for employee feedback might cover topics like:
Working conditions
Internal processes
Human resources and benefits policies
Issues with coworkers or management
In theory, implementing a place for employee input closes the feedback loop and creates an opportunity for everyone to have a say in how you improve the workplace.
In reality, it takes more than placing the suggestion box in the breakroom and waiting for insightful feedback to come pouring in. To participate, respondents have to feel their input matters to leadership. They have to trust their employer will take action on their suggestions.
Pros and cons of traditional suggestion boxes
A suggestion box can improve workflows, employees' working conditions, and morale — but only if you approach it in the right way .
Potential pros
These pros depend on how you implement a suggestion box and use that feedback. That being said, a suggestion box may help:
Boost morale: When there's meaningful follow through on a suggestion that makes a difference, it can re-engage employees and make them feel their voices are heard.
Inclusivity in anonymity: Whether you have

soft-spoken colleagues

, or new team members, anonymity can encourage them to offer input in a secure environment. This might even help them be more engaged in other places, like meetings or brainstorming sessions as they gain confidence at work.
Enhanced problem-solving: If the team knows that feedback is taken seriously, they are more likely to continuously hunt for and highlight opportunities to improve systems and processes.
Potential cons
Before setting out a traditional suggestion box, you should be aware of the possible problems:
Increased negativity: If employees are deeply unsatisfied or disengaged, they might use this as an opportunity to vent rather than offer meaningful solutions.
It feels like more work: To position the suggestion box as a tool to help improve the workplace, you'll need to make sure you review and respond in a timely manner. Otherwise, the problems and solutions are less relevant to your team. However, promptly reviewing suggestions can feel like extra work on your end.
Deteriorated trust: Your actions need to match your words. If you don't have the time to review and implement suggestions, it will lead to your team not feeling like they can trust your leadership or intent. It can create the feeling of "what's the point?" and discourage future participation.
It's possible to avoid some of these issues. Before putting out a suggestion box, ask yourself:
Have I considered and communicated clear guidelines for the suggestion box to keep it solutions-focused?
Do I have the time to read through and follow up on each helpful suggestion?
Is my team in the habit of providing feedback? Why or why not?
Is there a way to recognize and reward helpful suggestions while maintaining anonymity for those who want it?
A smarter approach to suggestion boxes

There's a way to have a more seamless feedback experience with Polly's virtual suggestion box! Polly's Open Forum feature allows for targeted and continuous feedback in an accessible, user-friendly way.
Open Forums are a safe space in existing Slack channels where team members can offer ongoing, asynchronous feedback with optional anonymity settings.
With this online suggestion box, you can ask for feedback on specific workplace problems and direct the feedback to the appropriate stakeholders. Those in charge of spearheading the changes will receive team-sourced solutions using an Open Forum before the launches of new policies, technologies, tools, workflows, or whatever else matters to your team at the moment. The respondent decides whether they want to maintain anonymity.
Automation helps feedback reach relevant parties fast, making it easier to engage with.
Features of the Open Forum tool include:
An always-on suggestion box feature to gather general company feedback
Asynchronous Q&A submissions and responses act as a traditional (yet more efficient) suggestion box during meetings
An accessible direct line for employees to give feedback to senior leadership
Here are a few possible use cases:
Ask for relevant suggestions for recurring

large-scale meetings

like an all-hands.

Offer a safe space for feedback on sensitive topics,

including DEI

, social impact, or toxic workplace culture.
Get feedback more easily on large cross-team projects that involve multiple participants.
Use the team's feedback to improve your product or services.
Top tips for suggestion box success
Here are some helpful hints to help you get the most from your suggestion box:
Keep the form simple, and direct the questions to one specific issue or area, whether it's management, a particular project, or product feedback.
Consider an overall strategy for addressing feedback that includes other partners from HR and senior leadership.
Share the feedback from the suggestion boxes with the wider team! This helps employees see how their colleagues feel and shows you're investing time into reaching solutions.
If participation is low, find ways to incentivize your team to provide feedback. For example, provide lunch for everyone when you debrief on the results together.
For on-off suggestions, consider Polly's customizable suggestion box template. Since Polly works within Slack and Teams, it meets your team where they're already working, making it easy for them to participate.
Take your team's suggestions further with Polly
When employees provide their feedback through a suggestion box, they want to feel connected to the results. This requires the time and attention of managers and leadership to follow through. If you're using an outdated system, that becomes less feasible.
Polly provides a modern solution that offers the same benefits of the traditional suggestion box, but with more convenient and customizable access that targets specific issues and solutions.
After a better understanding of how the suggestion box works, why it became popular, and where it falls short, we can safely consider Polly's Open Forum the suggestion box 2.0. Since the feature is "always on," the Open Forum feature clears the path for continuous listening so that you're constantly aware of things that matter to your team.
We're confident that this is an upgrade that will thrill your team. Try a free demo to see how Polly provides better quality feedback and outcomes with employee engagement at its core design.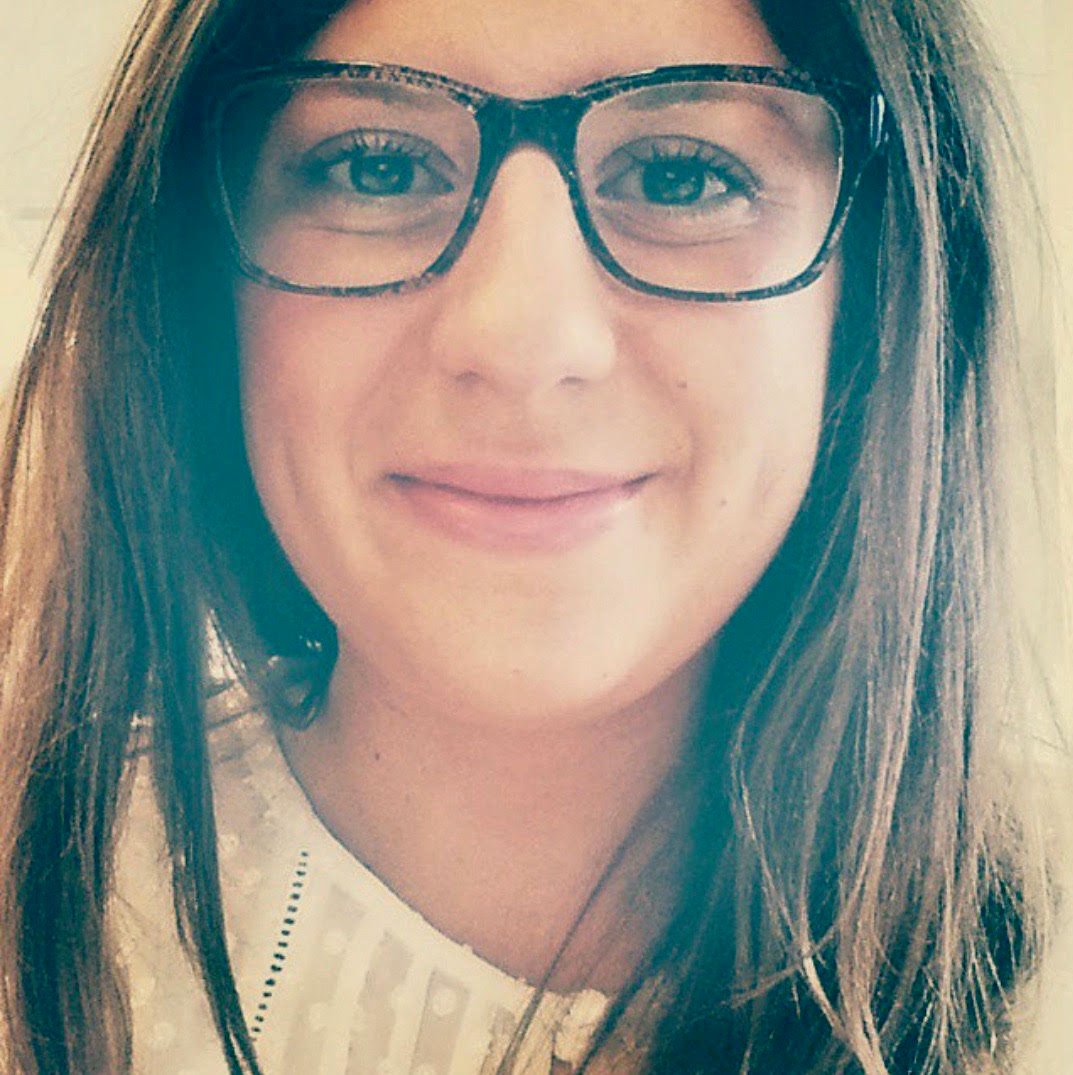 As a nomadic freelance writer, story lover, and professional snacker from Toronto, Canada, Briana's love of writing (and entrepreneurship) started as a kid when she would take the proceeds from her lemonade stand to buy notebooks and pens. After 5 years in creative recruitment, she took the plunge into freelance life, moved to Europe, and began writing full-time on topics like start-ups, wellness, design, travel, and tech.