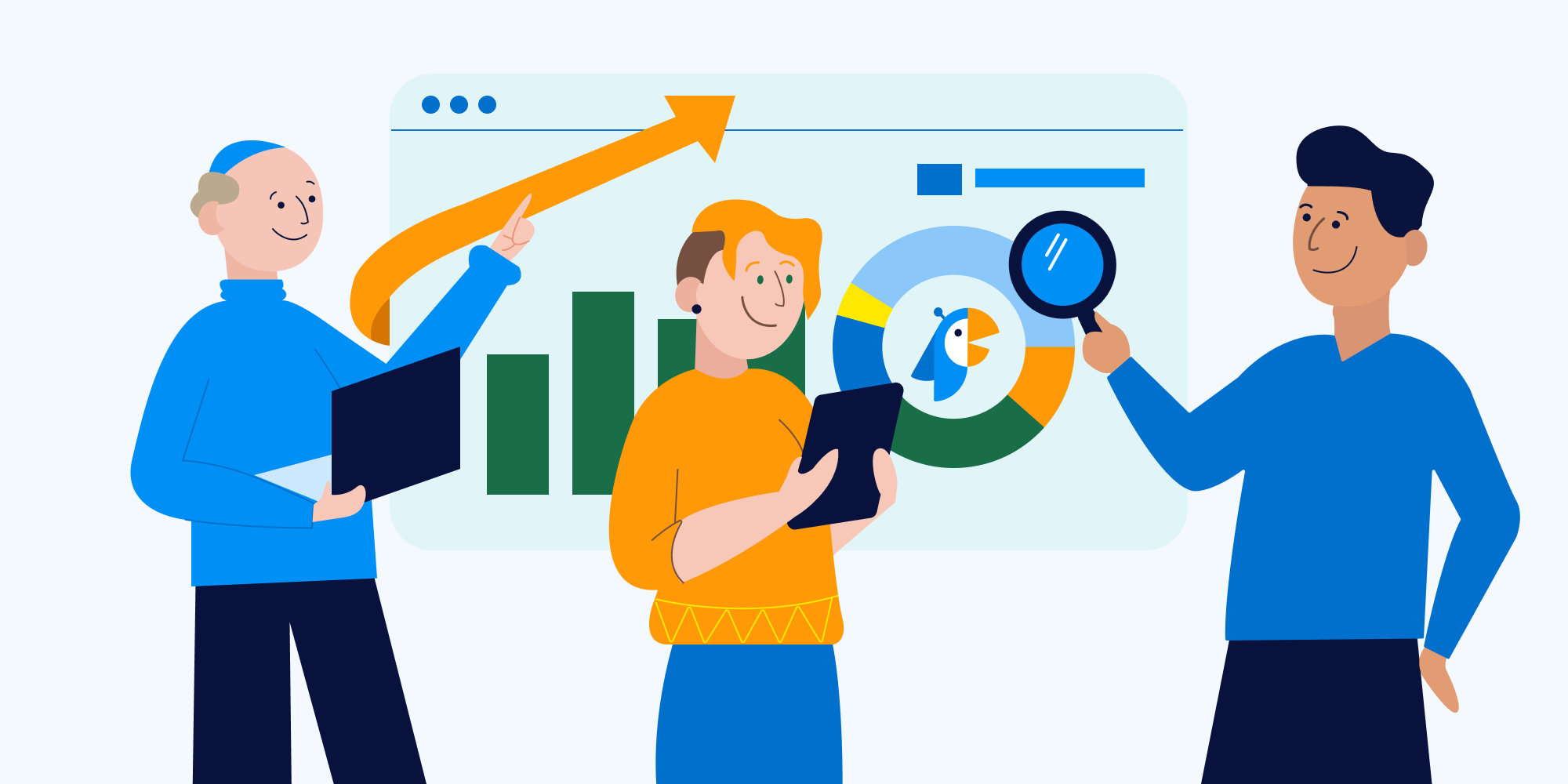 Whether surveying the team on what makes a great all-hands meeting or how productive they think their weekly check-ins are, the best survey tools will provide flexible, simple, and robust support to help you get the most helpful insights.
Survey tools have come a long way since their first iteration. Most survey tools come with impressive (and customizable) bells and whistles built in to support your routine data collection.
To make sure you make the best decision for your business, we'll get into the basic functionality, possible integrations, and some of the pricing options for:
Comparing the 6 best survey tools
Whether it's to gain insight into employee satisfaction, customer feedback, email marketing, or other types of market research, these online survey tools pack a punch. Plus, most of them have an accompanying mobile app or at least capability for mobile devices.
Since the same survey solution that's right for a small business may not suit a company of Salesforce's size, we've included the key features of each survey platform below. Consider what's important to your team as you compare.
1. Polly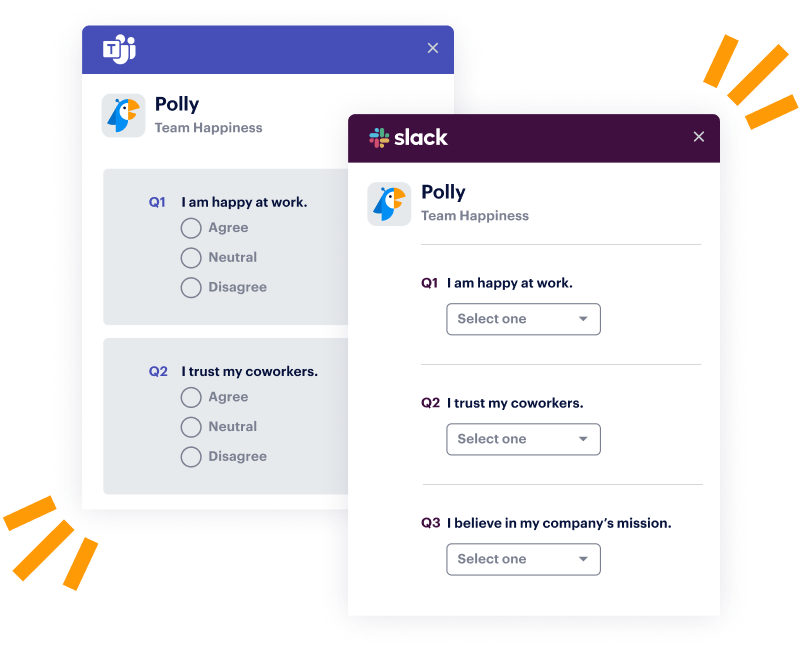 We considered a more humble approach where we add this in somewhere near the bottom, but the reality is we're proud of what we've built, so we'll start with Polly.
Product highlights:
How much time do you have? We could boast about many features, but Polly shines as a survey tool with its user-friendly design that doesn't compromise on effective data collection. Consider these benefits:
The library of 30+ templates has your business needs and team in mind, and they're customizable with a few clicks.

Smart integrations make it easy to automate tasks and use notifications in a frictionless way that helps to build a continuous feedback loop.

With Polly, you can send recurring surveys to see how employees are doing each week. This builds a habit where employees contribute more regularly to improving their workplace and you can see how sentiment changes over time.

Question types galore! Polly features multiple-choice, rating scale, and open-ended questions that strategically emphasize engagement because it has more varied surveys to keep team members interested.

You can use Polly to automate, analyze, and collect data. When you can measure outcomes over a defined period, it makes the surveys more useful in affecting long-term change.

Polly prioritizes fun, so we provide quizzes, trivia, icebreakers, hot takes, and employee awards to help keep team members connected.
Integrations: Polly works seamlessly with Slack, Microsoft Teams, Zoom, making it easy to consistently send out engaging surveys that make sense for your workflows. However, respondents don't need to be on these platforms to respond with our web voting feature. Just create and send a survey link, and respondents can complete a survey right away however it's most convenient to them.
Best for: Teams who want a fun and fast way to get increased response rates with a side of real-time visual results right in Slack and Teams. It works for everything from NPS surveys to customer satisfaction surveys and fun icebreakers and trivia questions. On top of getting meaningful feedback, it's important for your team to connect and get to know one another.
Free plan? Yes. The free trial provides unlimited surveys and questions but caps responses to 25/month. Paid plans start at $19/month per user.
2. Simple Poll
Simple Poll is another online survey software to collect data easily with surveys and embed the survey within Slack.
Product highlights:
This platform offers basic survey creation that's not as focused on survey design or customizability but ease of use.

Simple Poll includes unlimited polls, which can be helpful if you're looking to make it a significant part of your culture.

Simple Poll provides respondents the ability to add their own answers to their survey responses. This makes the answers more specific to the respondent and may provide added insight and context.
Integrations: It works with Slack.
Best for: Small teams who want a basic option but are willing to spend more time to create their own custom surveys (rather than relying on templates).
Free plan? Yes, the free plan provides 100 responses and 10 surveys/month with a limit of five respondents and questions per month. Paid plans start at $229/month.
3. Google Forms
Google Forms has a functional format that most Google product users are used to. It lets you ask basic survey questions in a simple, clean format.
Product highlights:
Easy to use, doesn't require any special training

Survey results are automatically captured in Google Sheets and can be exported to an Excel spreadsheet or another analysis tool for review

Unlimited surveys, unlimited questions

Respondents receive a copy of their replies via email
Integrations: This online form works well with Google Sheets and Zapier for CRM integration. It works with your client relationship management software, which can be handy if you would like to send surveys to your clients as well.
Best for: Teams who work in the G-suite and prefer longer surveys with multiple sections and follow-up questions. If your target audience prefers gifs over graphs, this could be another perk of Google Forms.
Free plan? Yep, it's free forever.
4. Microsoft Forms
Microsoft Forms is a strong contender for a free online survey tool with some neat features that make it a little easier on the eyes than a product like Google Forms.
Product highlights:
Multilingual access makes this product excellent for distributed teams who might work in different languages (one form can support up to 11 different languages).

It's a form builder that also offers aesthetic customization, themes, and an in-survey progress bar
Integrations: Salesforce and all Microsoft products, including Excel for exporting survey data
Best for: Teams who love a solid data export and only need a handful of survey templates
Free plan? Microsoft Forms is another survey maker that's free.
5. SurveyMonkey
SurveyMonkey is top-rated as one of the best survey tools for its numerous uses and integrations.
Product highlights:
SurveyMonkey provides the unique ability for multiple users to collaborate on the same survey.

With more advanced analysis and visualization tools like customizable charts/graphs, the sky is the limit.

It has more pre-made questions to choose from with a bank of 1800+ questions and 200 survey templates.
Integrations: There are so many integrations and APIs that they have a featured section with over 100 options on the website.
Best for: Customer experience surveying, large organizations with many departments that require specific surveying efforts. SurveyMonkey is also ideal for anyone who needs extra support throughout the survey creating process.
Free Plan? They offer a free trial and a free version, but the free trial limits you to just 10 questions with limited responses for each survey. Pricing for paid plans starts at around $25/ month per person, with many plans to choose from.
6. Slido
If aesthetics and branding are an essential part of your survey, Slido can be a great complement to your presentation.
Product highlights:
Slido offers a visually engaging Q&A option for larger conferences and presentations.

Questionnaire metrics populate live as respondents answer, which can help to build engagement.

Custom colors, logos, and other marketing considerations are part of Slido's customizability.

Slido functions offline by sending respondents links that work if there's a glitch or break in internet connectivity.
Integrations: It works well with Webex, Microsoft Teams, PowerPoint, and Google Slides.
Best for: A one-off presentation where leadership is looking for a bit of engagement during a live presentation or large-scale virtual meeting.
Free plan? Slido has a free trial and a free plan with the paid version starting at $12/month (per person). The free plan includes a live Q&A feature, and a maximum of three polls per event at no more than 100 participants.
They also offer one-off event payment schemes for events and a 30-day money-back guarantee.
Polly makes team engagement stronger
When the team has the best survey tools, survey creation can be a more successful and less stressful practice. Knowing what you need and investing wisely in the right solution can also make survey creation more enjoyable and effective.
Polly is a top contender for most teams because, in addition to gathering general feedback, we help drive engagement in an effortless, fun way with quizzes, employee awards, and other social games.
Making a survey takes moments to create with the help of our extensive template library. Plus, with flexible editing capabilities and automation features, it's a matter of a few clicks and you have a new and engaging survey ready to launch.
If you ever get stumped along the way, Polly's top customer service is on standby to provide great (and human) customer support. Chat bots need not apply!
Try Polly for free. We know that after your first survey, you'll come back for another.
Try Polly for free to instantly improve your employee engagement.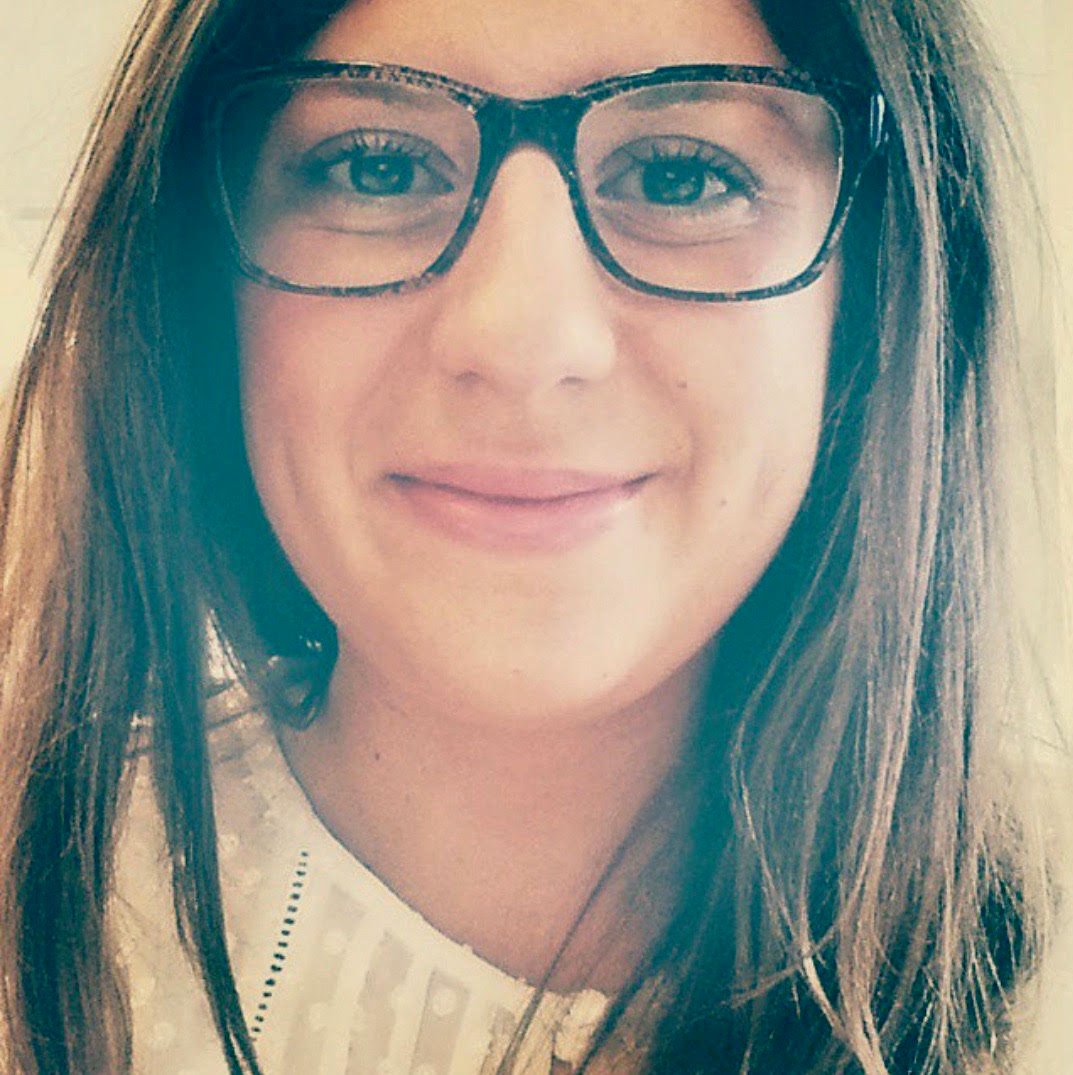 As a nomadic freelance writer, story lover, and professional snacker from Toronto, Canada, Briana's love of writing (and entrepreneurship) started as a kid when she would take the proceeds from her lemonade stand to buy notebooks and pens. After 5 years in creative recruitment, she took the plunge into freelance life, moved to Europe, and began writing full-time on topics like start-ups, wellness, design, travel, and tech.